Piedmont, CA Residential Electric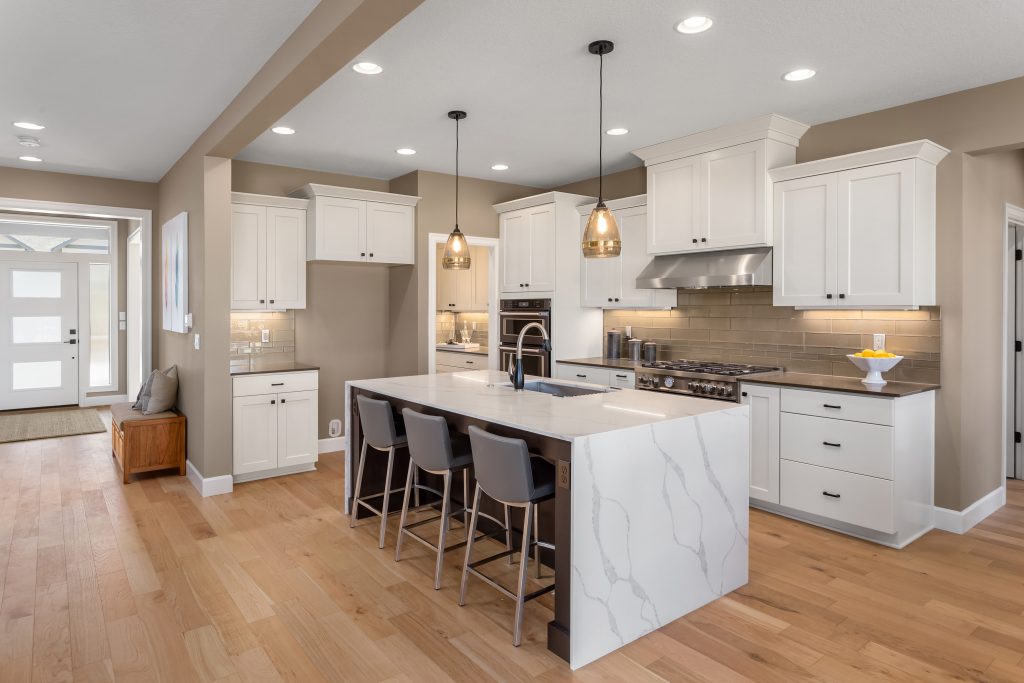 Residential Services
At Momentum Electrical Contractors, we offer a comprehensive range of residential electric services to cater to the diverse needs of homeowners in Piedmont, CA. Our highly trained and licensed electricians are adept at handling any electrical project, big or small.
We'll help you with:
Electrical System Installations

From new construction projects to remodeling and additions, we can design and install electrical systems that meet your specific needs. Our team ensures the safe and efficient installation of wiring, lighting fixtures, outlets, and more, complying with all relevant codes and regulations.
Electrical Repairs

If you're experiencing electrical issues in your home, our skilled electricians will diagnose the problem and provide effective repairs. Whether it's a faulty circuit breaker, flickering lights, or an overloaded outlet, we'll restore your electrical system's functionality promptly and safely.
Electrical Upgrades

As technology advances, older electrical panels may struggle to handle the increased power demands of modern homes. Our experts can upgrade your electrical panel to improve capacity, enhance safety, and accommodate the growing electrical needs of your household.
Lighting Solutions

Illuminate your Piedmont home with energy-efficient and aesthetically pleasing lighting solutions. We offer a wide range of options, including LED lighting installations, recessed lighting, landscape lighting, and smart lighting systems that allow you to control your lights with ease.
Why Choose Momentum Electrical?
Working with a new electrical contractor doesn't have to be a risk. With Momentum, you know that you are entering into a partnership with an honest, transparent, and capable organization. We promise to work with you to complete your project on time and within budget while providing straightforward, friendly service. We prevent problems before they happen, and we actively identify opportunities to add value on every project. Our track record is solid. Our clients like to work with us. We understand your challenges, and we aim to make it easier than ever for you to complete your electrical projects.
Expert Experience
We've seen it all and are experts within our field.
Transparent Pricing
We're upfront about the costs and will work within your budget.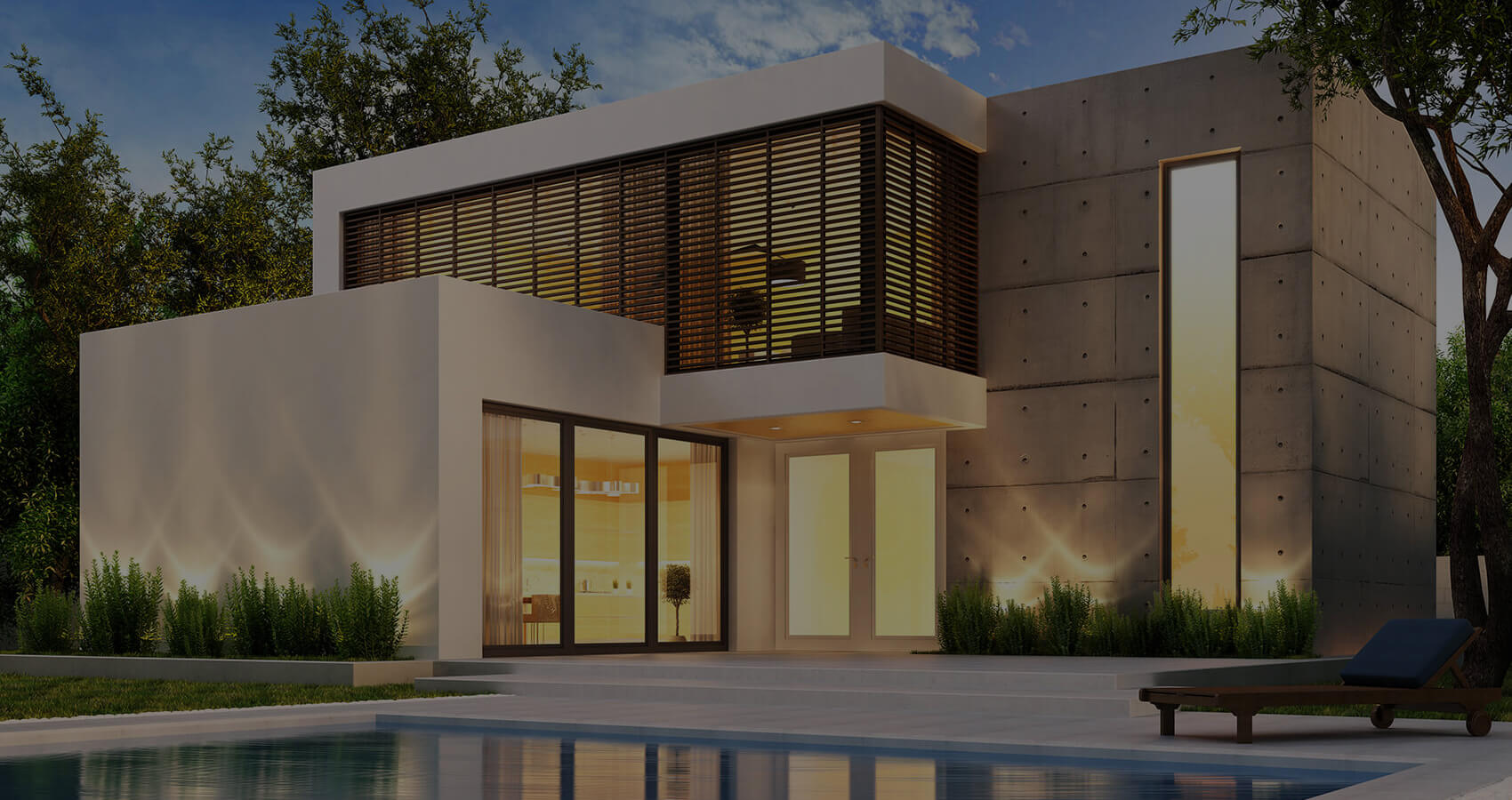 Top-Rated Service
We're a five-star rated business on Yelp that provides friendly top-of-the-line service while making sure to meet your deadlines.
Preventative Work
Not only do we fix any electrical problems you may have, but our work is also preventative, saving you more money in the long run.