Piedmont, CA Commercial and Industrial Electric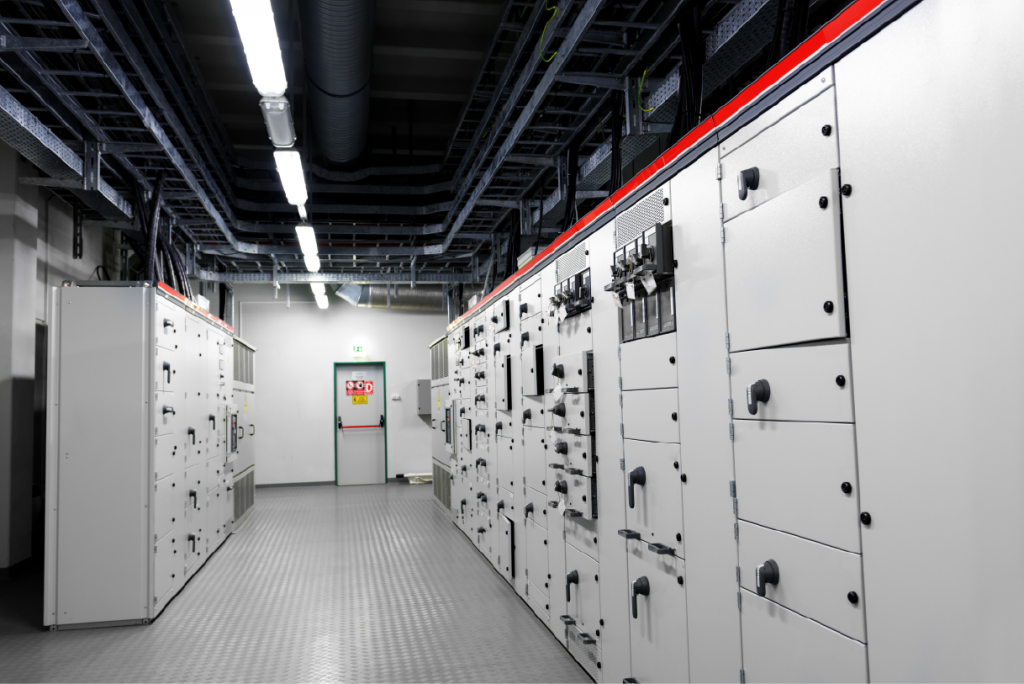 Commercial and Industrial Services
At Momentum Electric Contractors, we understand the critical role that electricity plays in the smooth operation of businesses. Whether you own a retail store, office building, manufacturing facility, or any other commercial or industrial establishment in Piedmont, our team has the expertise to handle a wide range of electrical projects.
The Commercial and Industrial Electric Standard
Comprehensive Range of Services

Our commercial and industrial electric services cover a wide spectrum of needs. Whether you require electrical system design and installation, lighting solutions, power distribution, energy-efficient upgrades, electrical troubleshooting, or electrical maintenance, our team has the expertise to handle it all.

Take the first step toward enhancing the electrical efficiency and safety of your commercial or industrial establishment in Piedmont, CA.
Efficient Electrical Solutions

We understand that every business has unique electrical requirements. Our team takes the time to assess your specific needs and develops customized electrical solutions that align with your goals and budget. Whether you need electrical installations, repairs, maintenance, or upgrades, we have you covered.

We understand the importance of time in the business world. Our team is committed to completing projects within the agreed-upon timeframe, without compromising on quality. We strive to minimize disruptions to your operations, allowing your business to run smoothly throughout the electrical project.
Safety and Compliance

Safety is our top priority. We adhere to strict safety protocols and comply with all industry regulations to ensure a safe working environment for our team and your employees. You can have peace of mind knowing that our electrical services are delivered with utmost care and attention to detail.
Exceptional Customer Service

Our team will be happy to discuss your electrical needs, provide expert guidance, and offer a tailored solution that meets your requirements and budget.

Don't compromise when it comes to the electrical infrastructure of your business. Trust the experts at Momentum Electric Contractors for reliable, efficient, and safe commercial and industrial electric services.
Why Choose Momentum Electrical?
Working with a new electrical contractor doesn't have to be a risk. With Momentum, you know that you are entering into a partnership with an honest, transparent, and capable organization. We promise to work with you to complete your project on time and within budget while providing straightforward, friendly service. We prevent problems before they happen, and we actively identify opportunities to add value on every project. Our track record is solid. Our clients like to work with us. We understand your challenges, and we aim to make it easier than ever for you to complete your electrical projects.
Expert Experience
We've seen it all and are experts within our field.
Transparent Pricing
We're upfront about the costs and will work within your budget.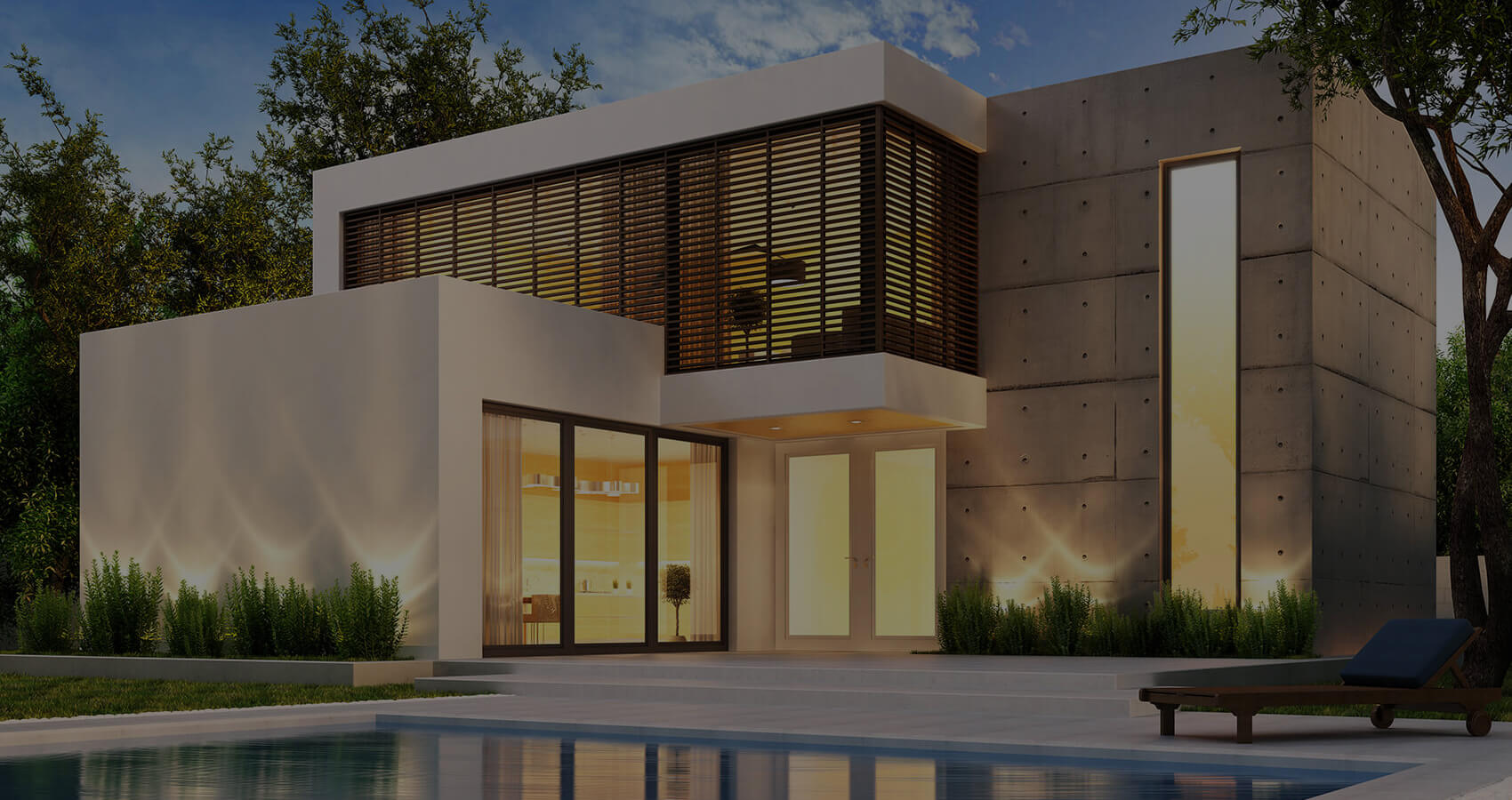 Top-Rated Service
We're a five-star rated business on Yelp that provides friendly top-of-the-line service while making sure to meet your deadlines.
Preventative Work
Not only do we fix any electrical problems you may have, but our work is also preventative, saving you more money in the long run.