San Francisco Bay Area Security Electrical Services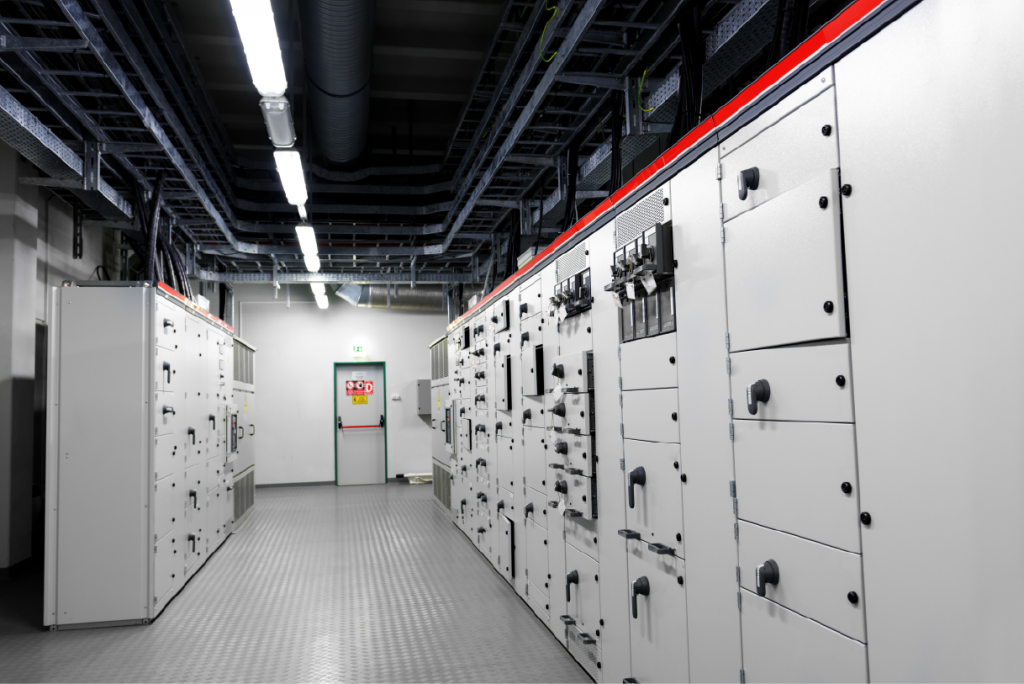 Security Services
With our expertise, Momentum provides the highest quality security electrical services so you can feel safe at all times.
We'll help you with:
Surveillance

Momentum provides security systems and surveillance camera planning and installation for the entire the San Francisco Bay Area. We provide leading-edge security camera solutions installed by highly skilled electrical technicians. From security design and product specifications to installation and maintenance, we streamline every facet of your security project. We offer state-of-the-art IP video surveillance systems, video analytics systems, and indoor/outdoor camera security systems.

The benefits of a professionally installed surveillance camera system include continuous monitoring of movement within your facility, video archives stored either on premises or in the cloud, and the ability to provide remote access to the people you want to have access to your facility. Contact one of our Momentum security professionals and implement a modern surveillance system today to protect your assets.
Security

Security is a key component in the success of every business, and Momentum takes pride in providing our customers with industry leading security strategies and security systems. We offer turnkey security solutions including design, installation, security testing, and maintenance. If you need business security systems, intercoms, surveillance cameras, access control, or other security equipment and installation, Momentum provides solutions for every type and size of organization. Momentum is also a leading camera security company, providing the latest in visual surveillance technology.
Access Control

Access control is a critical component of any security system. The design and installation of commercial grade access control systems is a complex undertaking. At Momentum, we have the knowledge and experience to install custom, leading-edge solutions for every new or existing project. We work with you to provide a solution that perfectly fits your needs and your budget.
We offer current technology in card readers, security gates, and controlled doors designed for every part of your facility. We simplify every aspect of your security system implementation: layout, configuration, installation, maintenance, and inspections.
Why Choose Momentum Electrical?
Working with a new electrical contractor doesn't have to be a risk. With Momentum, you know that you are entering into a partnership with an honest, transparent, and capable organization. We promise to work with you to complete your project on time and within budget while providing straightforward, friendly service. We prevent problems before they happen, and we actively identify opportunities to add value on every project. Our track record is solid. Our clients like to work with us. We understand your challenges, and we aim to make it easier than ever for you to complete your electrical projects.
Expert Experience
We've seen it all and are experts within our field.
Transparent Pricing
We're upfront about the costs and will work within your budget.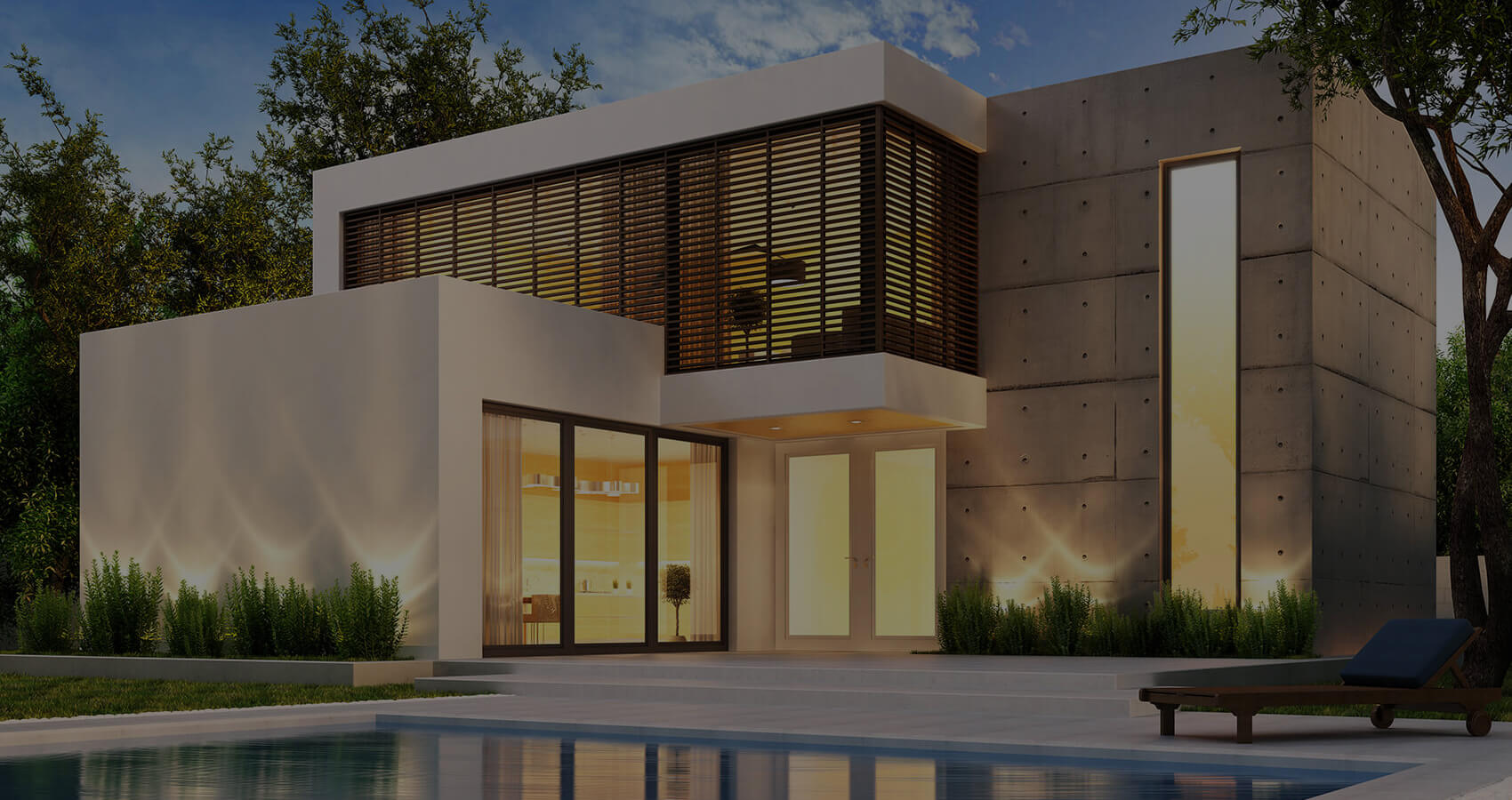 Top-Rated Service
We're a five-star rated business on Yelp that provides friendly top-of-the-line service while making sure to meet your deadlines.
Preventative Work
Not only do we fix any electrical problems you may have, but our work is also preventative, saving you more money in the long run.