We know residential electrical.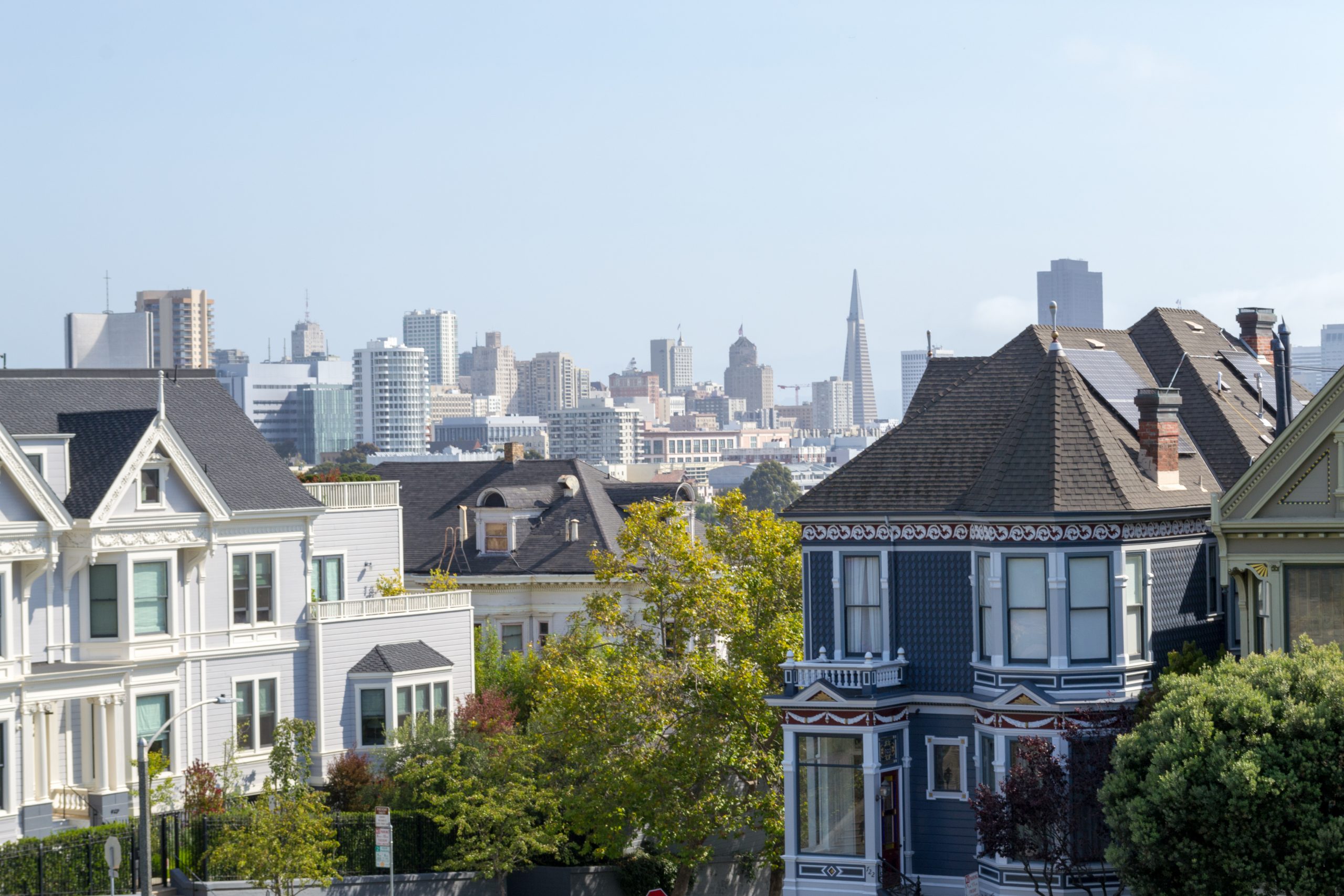 Momentum Electrical provides high-quality residential electrical services for our clients in the San Francisco Bay Area. Whether you're a homeowner or a general contractor, we are here to help.
How can we help you today?
We provide the highest-quality services, while saving our clients and partners stress and money. We'll be the first to identify cost savings opportunities and potential design improvements.
Why Choose Momentum Electrical?
We've seen it all and are experts within our field.
We're upfront about the costs and will work within your budget.
We're a five-star rated business on Yelp that provides friendly top-of-the-line service while making sure to meet your deadlines.
Not only do we fix any electrical problems you may have, but our work is also preventative, saving you more money in the long run.
They were fabulous with their work and communication. We used them on a commercial project for our electronic lockers and it went very smoothly. Thanks so much!
Jacob M.
Momentum offered a reasonable price, accommodated our tight timing and executed the project seamlessly. The project had many unexpected issues and they solved all of them in a short period of time.
Dan S.
Momentum's work was done efficiently and professionally at a reasonable price. Will definitely use them for future projects if anything comes up.
Stephanie M.
I am very impressed with Tom and his crew. They're responsive, reliable, and do top quality work.
Jeff P.
We hired Momentum to help with installing an electric wall oven. These guys are remarkably professional; and they take customer satisfaction very seriously.
Ki V.
Highly recommend!! Exceptional service and price. Tom was very helpful, a really nice straight forward guy who definitely cares about his clients.
Amy R.