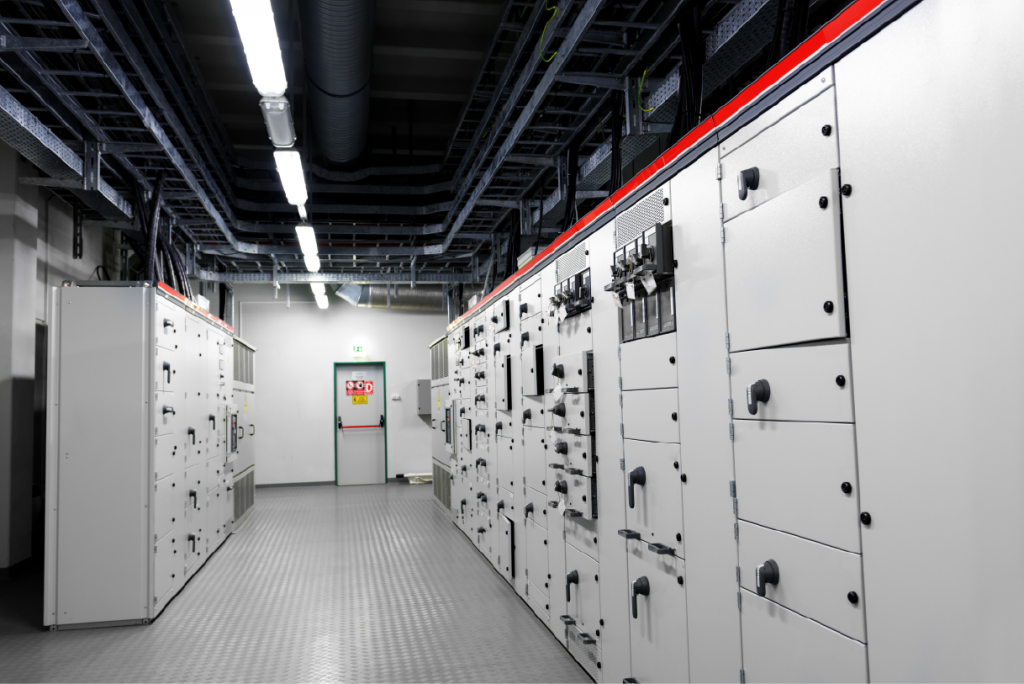 More than just technology
Renewable energy is popular and easy to install. However, making it a money-saving investment is far more complex. Businesses need to develop an entirely new vocabulary to understand how the business of renewable energy works.
We're here to help
We navigate the complexity

Momentum has deep experience navigating the complexity of renewable energy investments. Our team can help with all of the following topics:

Feed-in tariffs
Solar lease
Power Purchase Agreement
Time-of-Day Factor
Market Price Referent
Renewables Portfolio Standard
Super-Peak & Shoulder
Renewable Energy Credit
Ensuring return on investment 

Too many times, salesmen over-promise and equipment under-delivers, especially PV or solar photoelectric systems.

We understand the ins & outs of investing in solar electric panels and how to protect your business from the many pitfalls such as reducing property values, guarding against utility price changes and avoiding undesirable long-term financial agreements.
Improving existing solar installations 

We also know how to improve your solar electric investment using energy storage and help you make the most from your choice to use renewable energy. You will be impressed by the easy, straight forward ROI you can achieve with the addition of an energy storage unit.
Why Choose Momentum Electrical?
Working with a new electrical contractor doesn't have to be a risk. With Momentum, you know that you are entering into a partnership with an honest, transparent, and capable organization. We promise to work with you to complete your project on time and within budget while providing straightforward, friendly service. We prevent problems before they happen, and we actively identify opportunities to add value on every project. Our track record is solid. Our clients like to work with us. We understand your challenges, and we aim to make it easier than ever for you to complete your electrical projects.
Expert Experience
We've seen it all and are experts within our field.
Transparent Pricing
We're upfront about the costs and will work within your budget.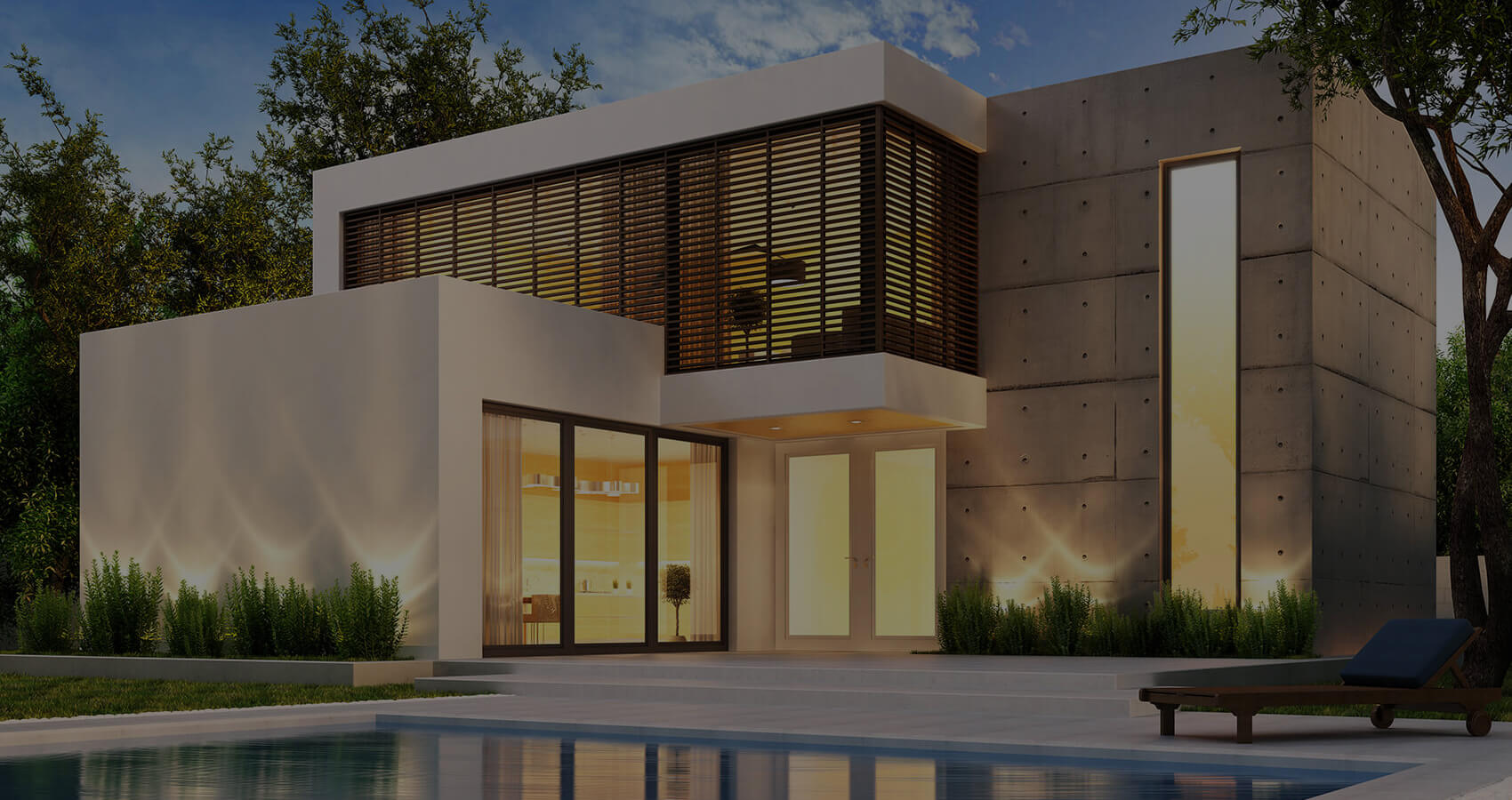 Top-Rated Service
We're a five-star rated business on Yelp that provides friendly top-of-the-line service while making sure to meet your deadlines.
Preventative Work
Not only do we fix any electrical problems you may have, but our work is also preventative, saving you more money in the long run.