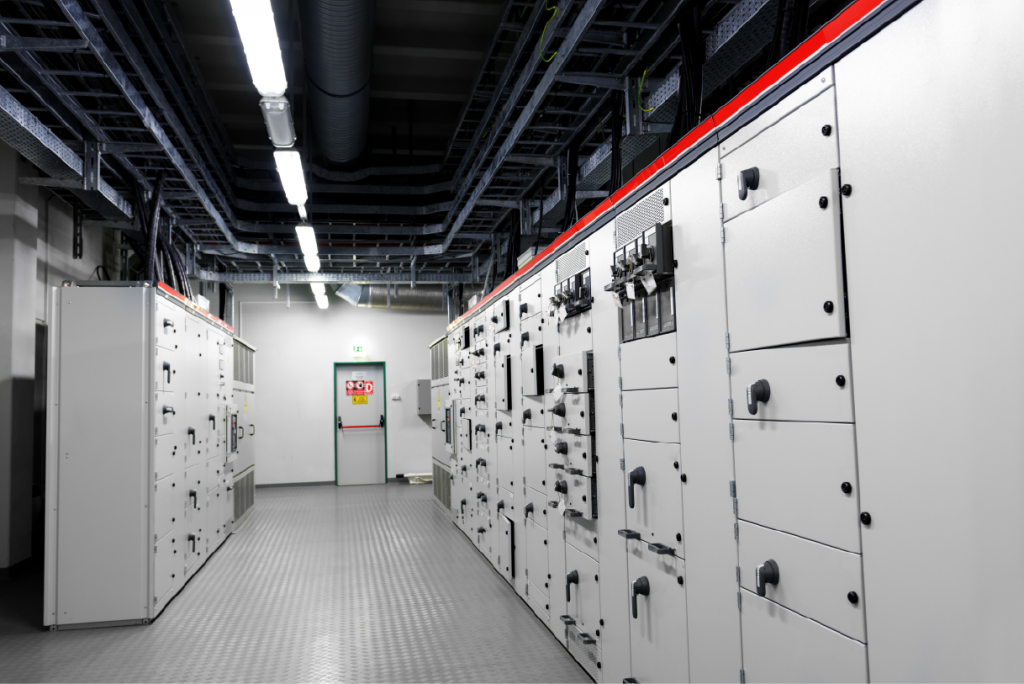 Simple process, big savings
Thermal energy storage (TES) is the simple process of chilling or freezing water using inexpensive electricity in order to minimize the use of expensive electricity for daytime air conditioning. The inexpensive electricity can come from wind or solar sources or from the electric utility when rates are reduced during off-peak hours, 10 PM to 10 AM, for example.
We're here to help
The savings of shifting

Thermal energy storage helps to shift air conditioning electrical consumption away from the times of highest outdoor temperatures (noon to early evening), peak electricity and air conditioning demand and highest costs for electric utilities.
Easy installation

Ice stores thermal energy storage systems are roughly five times smaller in volume and lighter than chilled water systems. This makes ice thermal energy storage systems capable of being installed on rooftops or tucked away in smaller spaces.
Peak demand reduction 

Electric utilities have numerous motivations to control summertime peak electrical demand which determines the number and size of electricity generating plants they must build and operate. Some of those motivations are state and Federal regulations, the costs of building, maintaining and operating power plants and environmental costs. These costs can run into the billions of dollars which means electric utilities are willing to offer significant financial incentives for customers to help them avoid these costs.
How we can help 

Momentum Energy will help you determine the most effective thermal energy storage system for your residential, commercial or industrial application. Besides selecting and installing hardware, we will also help you determine what discounted electricity rates, rebates, tax incentives and preferential financing arrangements are available to maximize your total cost saving for a thermal energy system and subsequent energy usage.
Why Choose Momentum Electrical?
Working with a new electrical contractor doesn't have to be a risk. With Momentum, you know that you are entering into a partnership with an honest, transparent, and capable organization. We promise to work with you to complete your project on time and within budget while providing straightforward, friendly service. We prevent problems before they happen, and we actively identify opportunities to add value on every project. Our track record is solid. Our clients like to work with us. We understand your challenges, and we aim to make it easier than ever for you to complete your electrical projects.
Expert Experience
We've seen it all and are experts within our field.
Transparent Pricing
We're upfront about the costs and will work within your budget.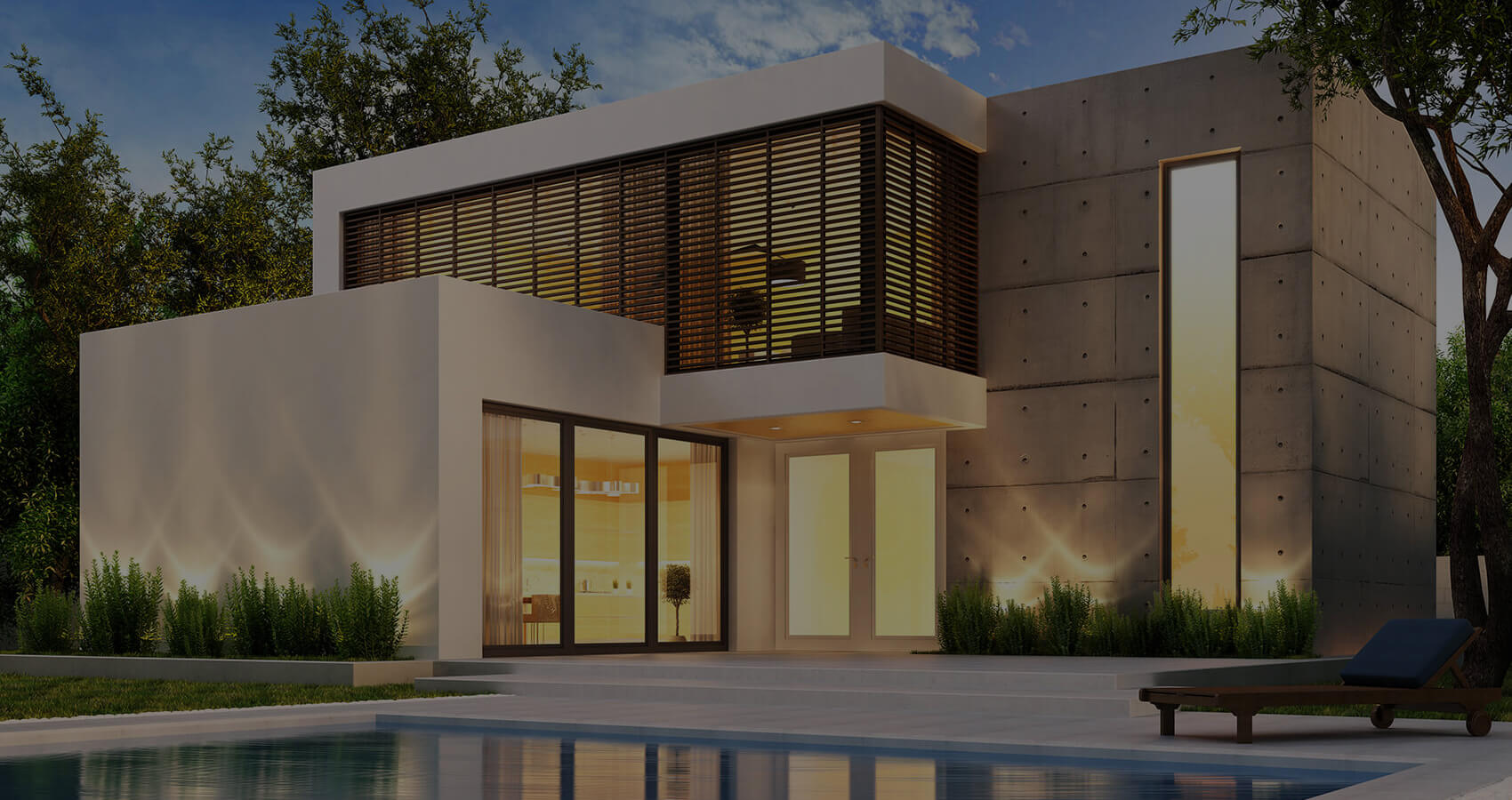 Top-Rated Service
We're a five-star rated business on Yelp that provides friendly top-of-the-line service while making sure to meet your deadlines.
Preventative Work
Not only do we fix any electrical problems you may have, but our work is also preventative, saving you more money in the long run.