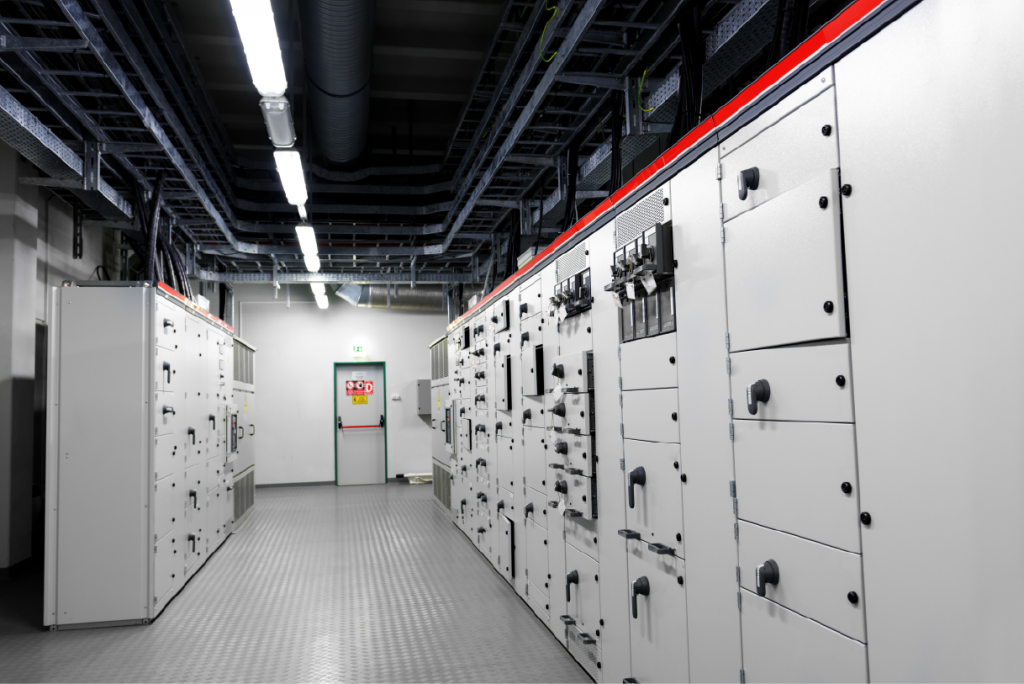 New technologies enable saving
Energy storage is one of the fastest-growing and most important technologies of the future. One of the biggest challenges of using renewable energy sources such as wind and solar is the wind doesn't always blow and the sun doesn't always shine when you need electricity. Without energy storage, you can sell the generated electricity to the electric utility, but the price is determined by the instantaneous demand for electricity or is set at a discounted rate.
We're here to help you
Battery Storage Technologies

Batteries store electric energy via chemical reactions and output electricity when those chemical reactions are reversed. Battery energy storage systems continue to rapidly increase in amount of energy they can store while costs continue to decrease.

We provide solid state battery energy systems for storing renewable energy, reducing electricity costs and improving electric reliability and resiliency.
Thermal Storage Technologies 

Where air conditioning represents a major portion of total energy usage, thermal energy storage are an effective way to reduce energy costs. With thermal energy storage, renewable energy or electricity from the grid is used to make ice or chill water during off-peak hours. The ice or chilled water are then used during the hotter daytime hours to minimize the energy consumed by air conditioning compressors or chillers.
The Benefits of Storage

Being able to save energy generated by renewable sources makes that energy much more valuable and helps you achieve a faster payback on renewable energy investments.
Additionally, energy storage, even without renewable energy aids substantially in reducing energy costs through time-of-use and demand charge reduction as well as helping generate revenue from local demand response programs.
Why Choose Momentum Electrical?
Working with a new electrical contractor doesn't have to be a risk. With Momentum, you know that you are entering into a partnership with an honest, transparent, and capable organization. We promise to work with you to complete your project on time and within budget while providing straightforward, friendly service. We prevent problems before they happen, and we actively identify opportunities to add value on every project. Our track record is solid. Our clients like to work with us. We understand your challenges, and we aim to make it easier than ever for you to complete your electrical projects.
Expert Experience
We've seen it all and are experts within our field.
Transparent Pricing
We're upfront about the costs and will work within your budget.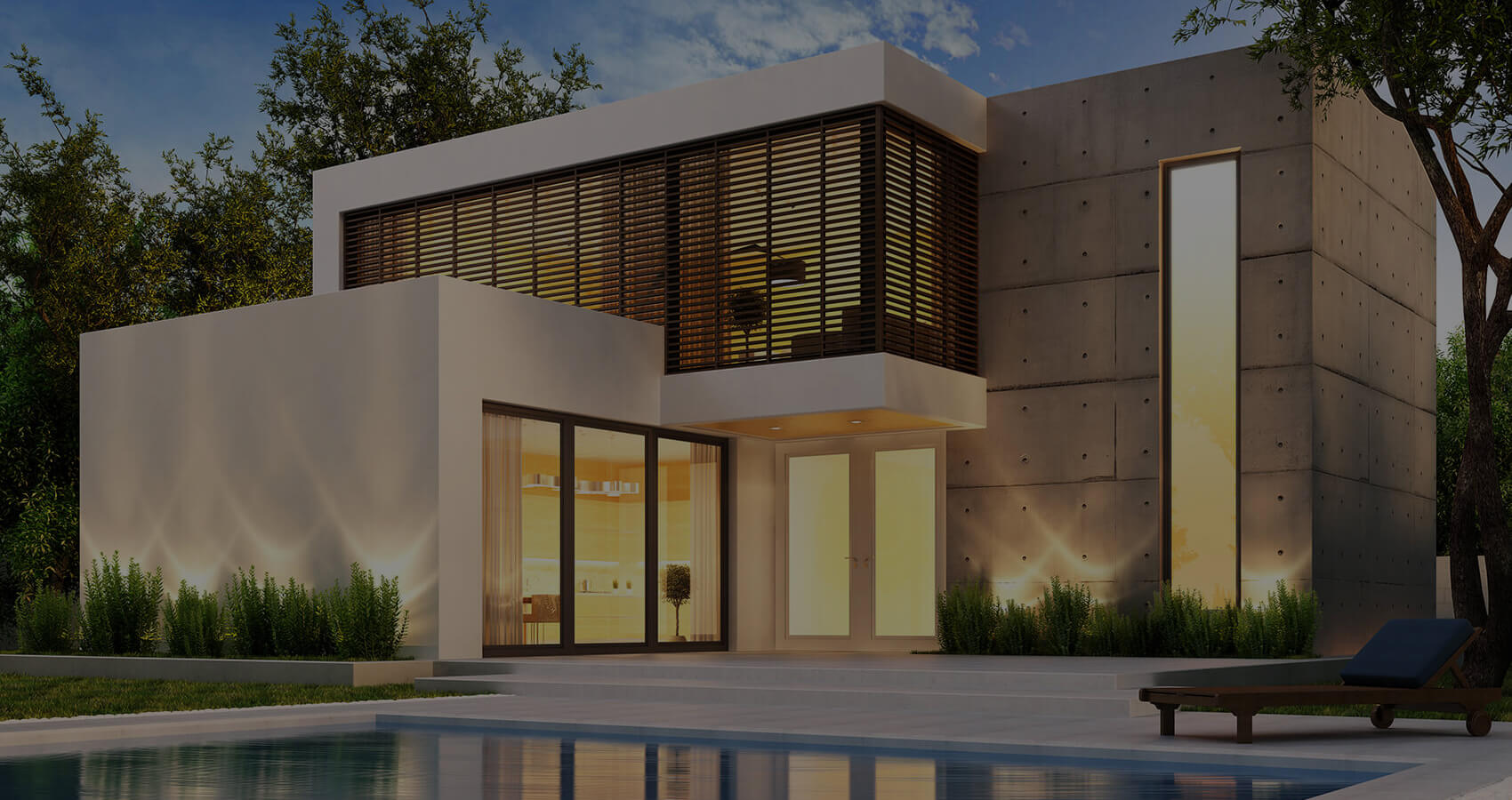 Top-Rated Service
We're a five-star rated business on Yelp that provides friendly top-of-the-line service while making sure to meet your deadlines.
Preventative Work
Not only do we fix any electrical problems you may have, but our work is also preventative, saving you more money in the long run.