San Francisco Bay Area Residential Electrical Services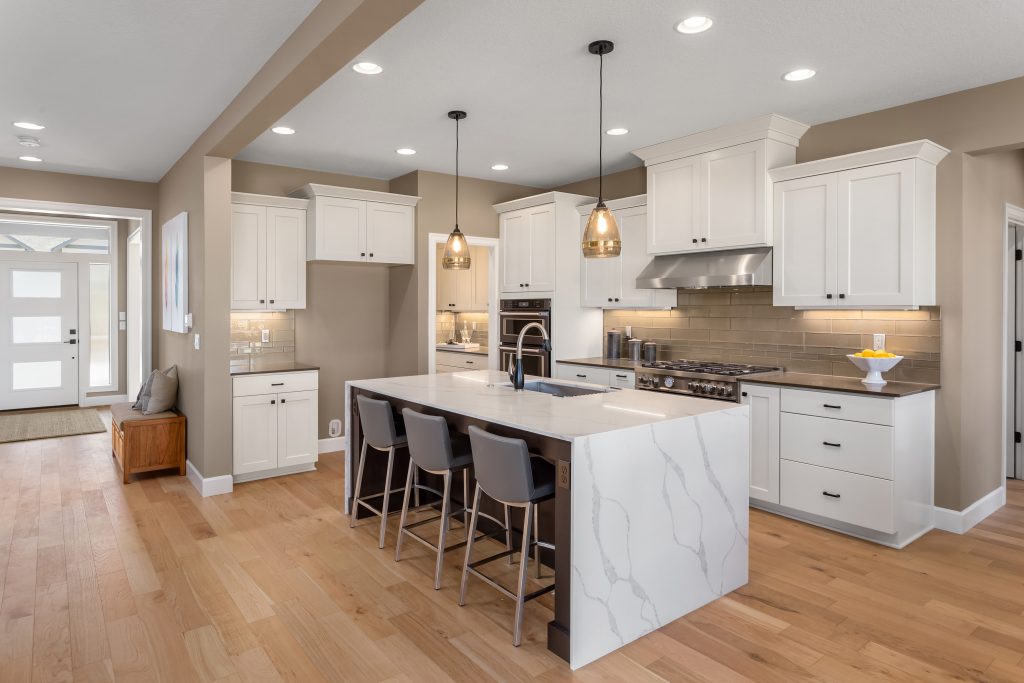 Residential Services
We provide the highest-quality services, while saving our clients and partners stress and money. We'll be the first to identify cost savings opportunities and potential design improvements.
We'll help you with:
Home Updates and Remodels

We make electrical home updates easier than ever. We carefully explain our scope of work, how the project will impact other parts of your home, and what you can do to save money and time. Our homeowner services include:

LED recessed lighting
Electrical service upgrades
Electrical receptacle installation
Back-up generators
Electric dryer circuits
Electric stove circuits
Back-Up Power

Never worry about power outages again with our back-up power services. We'll find the perfect back-up power solution for you, whether it be partial or full-house protection to ensure you and your family have options in case of an unexpected power emergency.

We can also provide home backup generators integrated with battery storage and solar systems that can lower your energy bills while providing you with guaranteed power.
Service and Panel Upgrades

Outdated service components put your home at high risk for electrical fires, but we're here to ensure your safety. We understand that updating your home's electrical service can be complicated, so we guide our clients through the entire process. We'll make it stress-free for you by pulling electrical permits, scheduling city inspections, and managing the PG&E process. Not only will your home be safer, but its resale value will increase, too.
Electric Vehicle Chargers

Switching to an electric vehicle? Momentum electricians assess your needs and install home EV charging solutions that fit both your vehicle requirements and your budget. With us, you'll be saving both your money and the environment!
General Contractors Partnerships

We work with general contractors to help them provide well-organized, quickly executed products that make their clients happy. We handle every facet of electrical construction, while communicating with you each step to ensure satisfaction.
Why Choose Momentum Electrical?
Working with a new electrical contractor doesn't have to be a risk. With Momentum, you know that you are entering into a partnership with an honest, transparent, and capable organization. We promise to work with you to complete your project on time and within budget while providing straightforward, friendly service. We prevent problems before they happen, and we actively identify opportunities to add value on every project. Our track record is solid. Our clients like to work with us. We understand your challenges, and we aim to make it easier than ever for you to complete your electrical projects.
Expert Experience
We've seen it all and are experts within our field.
Transparent Pricing
We're upfront about the costs and will work within your budget.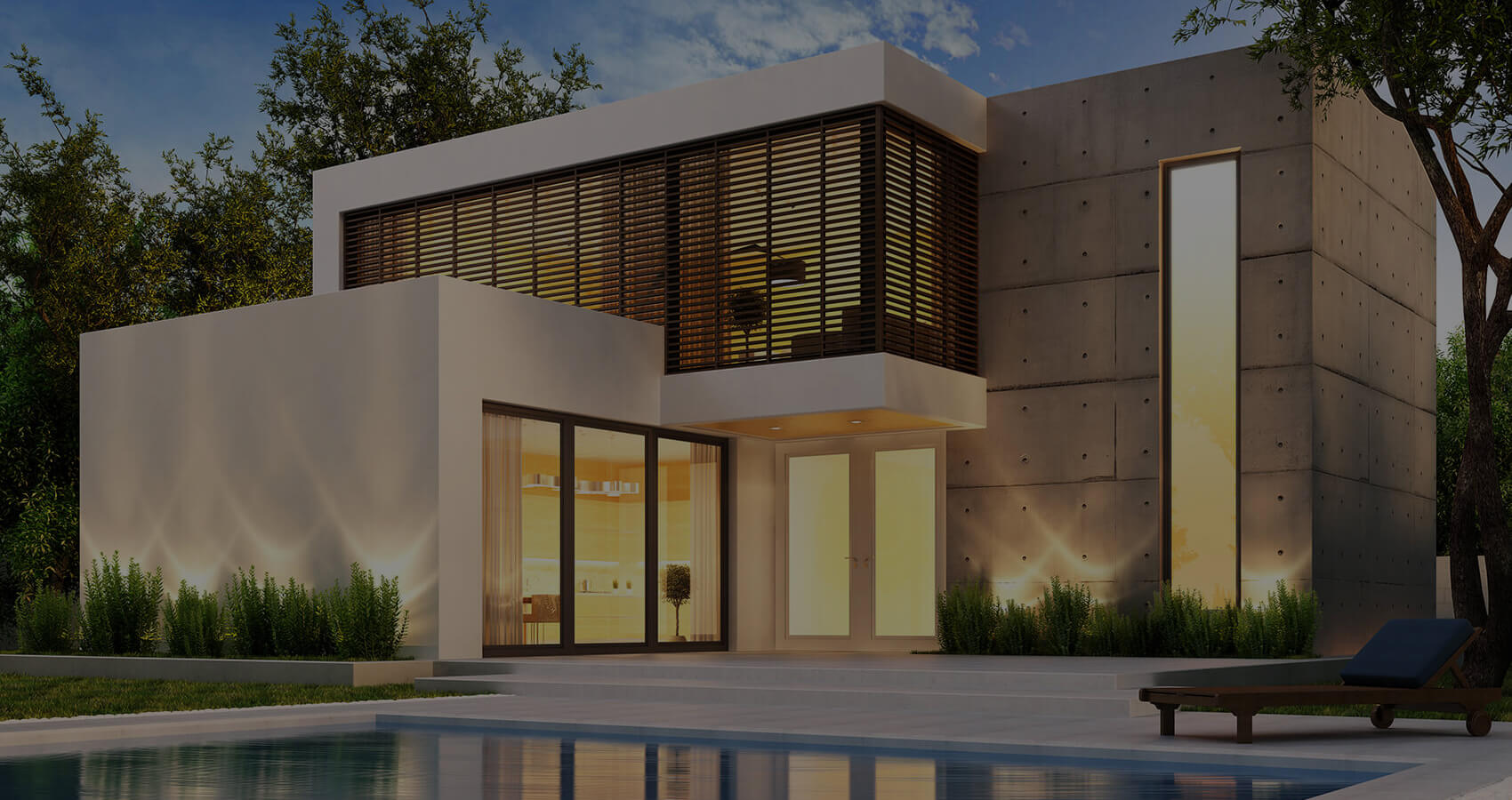 Top-Rated Service
We're a five-star rated business on Yelp that provides friendly top-of-the-line service while making sure to meet your deadlines.
Preventative Work
Not only do we fix any electrical problems you may have, but our work is also preventative, saving you more money in the long run.