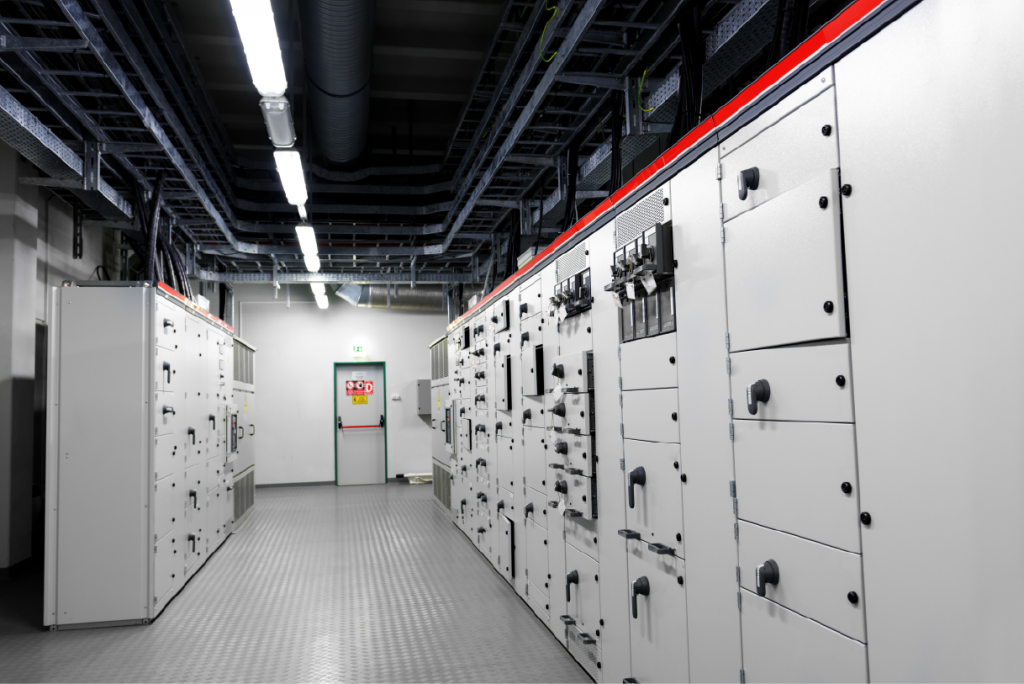 Light when you need it
Lighting controls provide your home or business with the type and amount of light at the times it's needed for safety and productivity, while minimizing the energy consumed for lighting. Lighting controls are an extremely effective and simple way to reduce energy use and maintenance costs by prolonging lamp and fixture life.
We're here to help
How it works

The way lighting can be controlled is nearly limitless. Here are just a few examples:

Manual on/off/dimmer switches
Motion-detecting switches or sensors
Daylight sensor switches or sensors
Combined switches or sensors
On/off timers or programmable times
Centralized electronic switch/dimmer controls
Grid controlled lighting with load-shedding presets
We can save you money

Our lighting experts help you start saving money and experience more pleasant lighting when they begin with a lighting and space utilization audit. From this audit, they can recommend a range of solutions from simply adding a manual on/off switch to turn off unused area lighting to fully automated building or home lighting controls.
New technologies

One of the latest trends in commercial and industrial lighting technology is integrating lighting controls with demand response (load shedding) signals from the electric utility. Businesses can earn thousands of dollars each year by simply reducing lighting levels a small amount for a few hours…during sunny, hot summer days.

Call us today to schedule an appointment and start saving energy and energy costs.
Why Choose Momentum Electrical?
Working with a new electrical contractor doesn't have to be a risk. With Momentum, you know that you are entering into a partnership with an honest, transparent, and capable organization. We promise to work with you to complete your project on time and within budget while providing straightforward, friendly service. We prevent problems before they happen, and we actively identify opportunities to add value on every project. Our track record is solid. Our clients like to work with us. We understand your challenges, and we aim to make it easier than ever for you to complete your electrical projects.
Expert Experience
We've seen it all and are experts within our field.
Transparent Pricing
We're upfront about the costs and will work within your budget.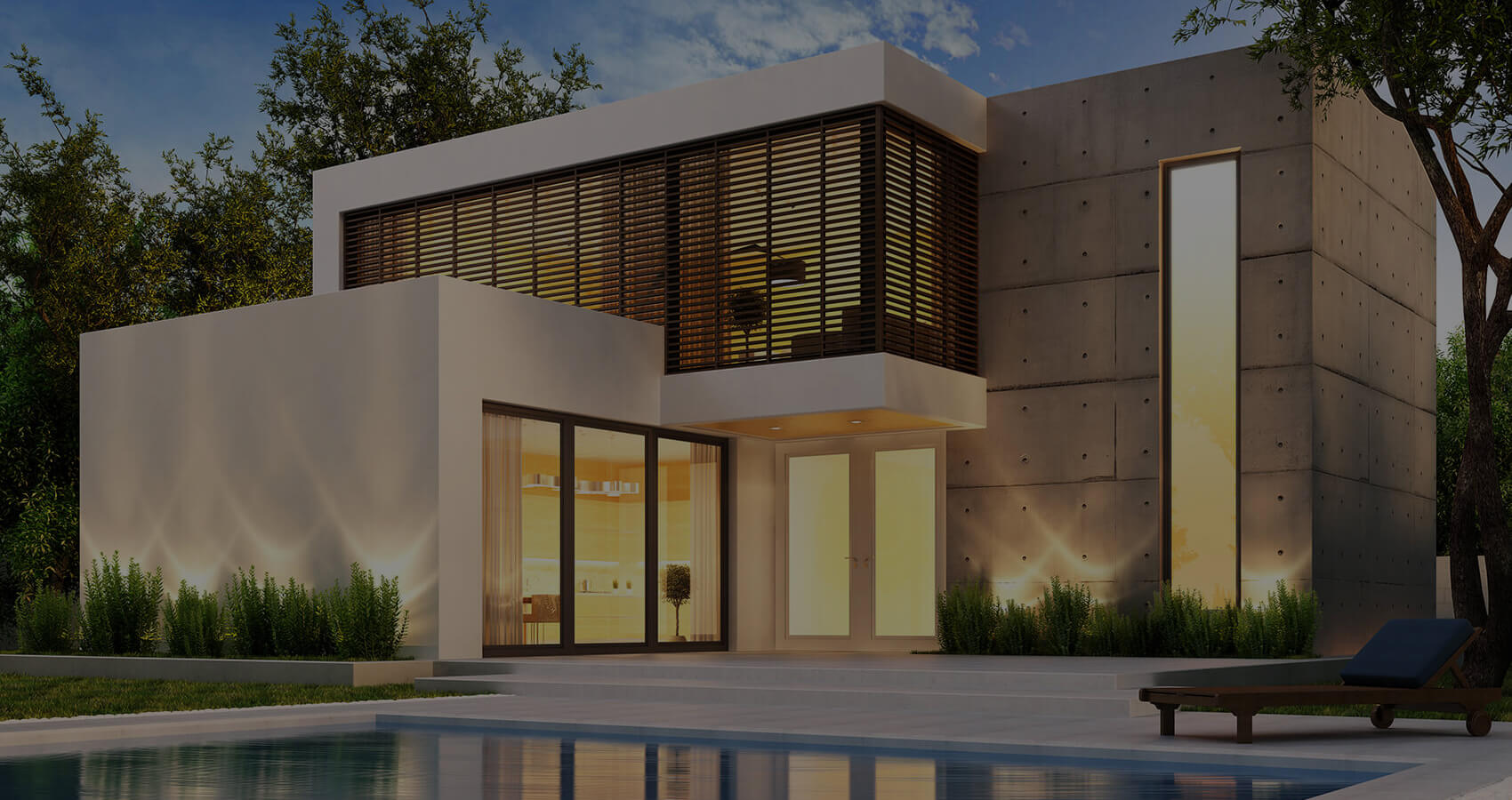 Top-Rated Service
We're a five-star rated business on Yelp that provides friendly top-of-the-line service while making sure to meet your deadlines.
Preventative Work
Not only do we fix any electrical problems you may have, but our work is also preventative, saving you more money in the long run.