San Francisco Bay Area Industrial Electrical Services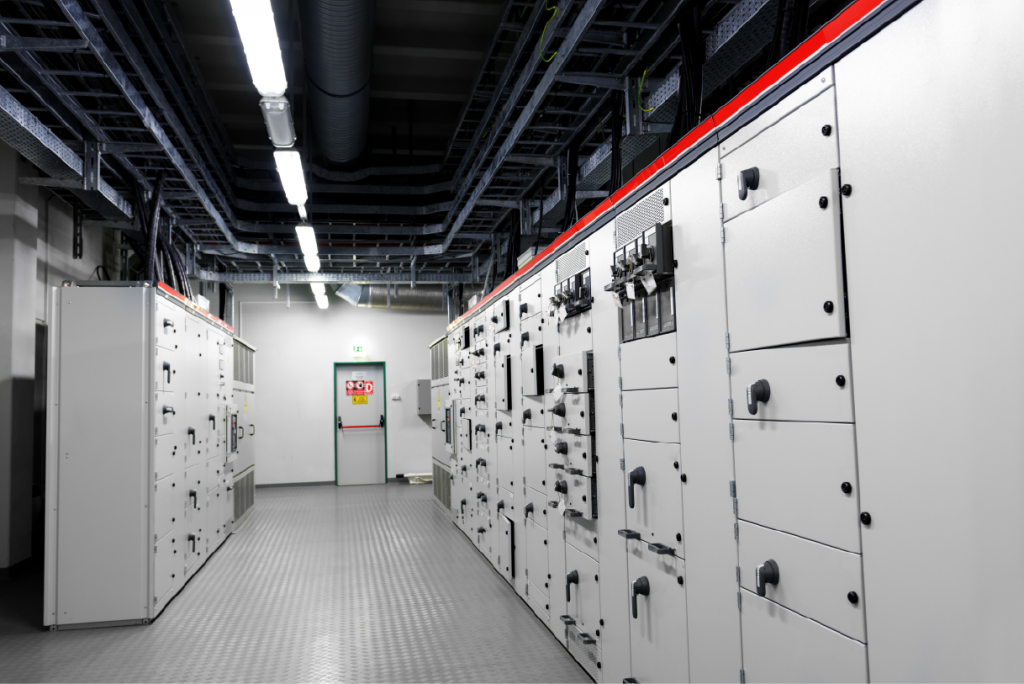 Industrial Services
Industrial electrical projects have special demands: complexity, heavy loads, and accelerated timelines. With so many unique requirements, you need to make sure your contractor has the background to complete the project on-time and within budget. Momentum is the Bay Area's licensed electrical contractor of choice for quick-turn industrial projects. We guarantee that our electrical services will exceed your expectations.
Our industrial electrical services include, but are not limited to:
Here are some of the industries we serve:
Cannabis Cultivation / Indoor Agriculture

Indoor agriculture is extremely energy intensive. Cultivators often underestimate the amount of power required by this type of facility. Even existing industrial buildings lack the power to run an indoor agricultural operation. An industrial building repurposed for cultivation should have 1,000 amps for every 10,000 square feet of floor space. Additionally, your operation will likely require three-phase power for lighting and equipment. Most existing facilities only have single-phase power.

At Momentum, we work with the utility provider and building department to supply the engineering, permitting, and installation needed for your project. These are complicated, time-intensive processes that should be piloted by an experienced electrical contractor. In the areas of cannabis cultivation, time is money, and finding a quality electrical contractor is crucial. The money you save working with a low-cost contractor on the front end can cost you many times those savings in lost revenue.
Cannabis Processing / Food Processing

Developing a cannabis processing or food processing facility is highly specialized. A cannabis processor must meet many state and local regulations around building codes and safety. This is especially true in extraction and food processing operations. Processing facilities should also be optimized from a business perspective, incorporating the latest electrical technologies for manufacturing and logistics to remain competitive in a challenging market.

As your product moves from harvesting to packaging, and from extraction and transformation into edible products, Momentum can provide your electrical power and data needs. We understand the latest electrical technologies in a constantly changing industry. It's important for you to select a trusted design-build partner for your industrial electricity and power requirements.
Start-Up and Research Facilities

Momentum is located in one of the world's most innovative regions. We have a long history of providing high-quality electrical wiring and data services to startups and research facilities. We specialize in the design-build for prototyping, research, and manufacturing facilities in a variety of industries including:

Electronics manufacturing
Biological research
Food production
Battery production
Manufacturing

Over the years, we have enjoyed helping startups and researchers solve their facility electricity issues so they can focus on what they do best: innovating and developing breakthrough products. Momentum has a broad range of industrial design experience in these fields.
Wineries

Wineries are complex production facilities that require expert electrical design. Whether you are a low-volume winery or large-scale operation, you face the pressure of seasonal deadlines and aggressive production goals. Our Momentum team of licensed electricians is here to assist you with facility upgrades and migrations: UPS systems and power conditioners, backup power, switchgear, or any other application, from processing to tasting rooms.

We also understand wine making facilities require the highest safety standards. In an industry where the amount of water used for cleaning exceeds the amount of wine made by a factor of three, the results of water coming into contact with high-ampacity electrical equipment could be disastrous. Momentum's electrical construction ensures 100% safety for every project. Whether you are upgrading an existing facility, you are building a new facility, or you are a general contractor looking for a new relationship with a quality subcontractor, Momentum is your go-to solution.
Why Choose Momentum Electrical?
Working with a new electrical contractor doesn't have to be a risk. With Momentum, you know that you are entering into a partnership with an honest, transparent, and capable organization. We promise to work with you to complete your project on time and within budget while providing straightforward, friendly service. We prevent problems before they happen, and we actively identify opportunities to add value on every project. Our track record is solid. Our clients like to work with us. We understand your challenges, and we aim to make it easier than ever for you to complete your electrical projects.
Expert Experience
We've seen it all and are experts within our field.
Transparent Pricing
We're upfront about the costs and will work within your budget.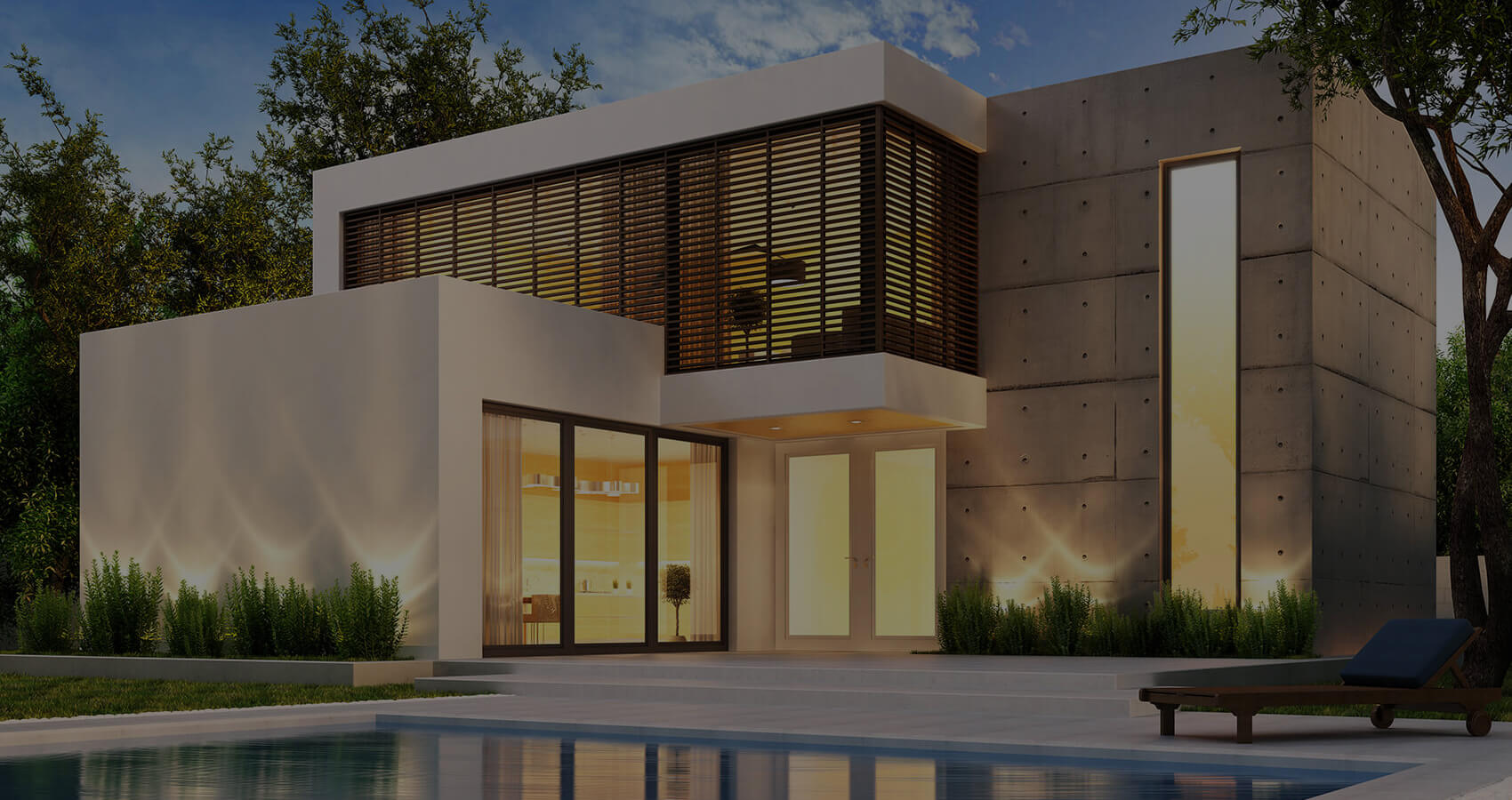 Top-Rated Service
We're a five-star rated business on Yelp that provides friendly top-of-the-line service while making sure to meet your deadlines.
Preventative Work
Not only do we fix any electrical problems you may have, but our work is also preventative, saving you more money in the long run.