Fire-Life-Safety Electrical Services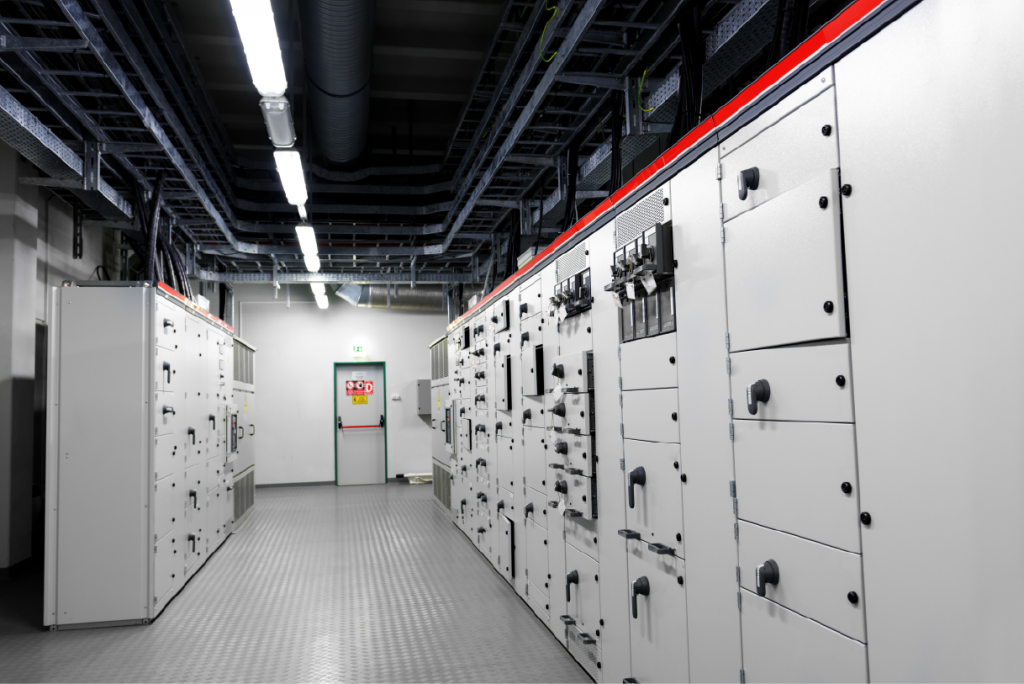 Services
Momentum is your partner for Fire-Life-Safety design and installation for industrial, medical, educational, or commercial facilities. Call us today to learn how we can provide turnkey electrical solutions that meet your fire safety needs. We manage fire safety design and equipment specifications, permits, installation, testing and city inspections. Additionally, we provide support for annual safety testing, document management, and the latest National Fire Protection Association (NFPA) requirements. Count on our skilled and licensed electricians to deliver the critical fire life safety services you need for your facility.
We'll help you with:
Life Safety Systems

Emergency lighting and exit signs are important components for your business facilities. If a fire marshal or other authority has requested that you update your emergency egress lighting and exit signs, Momentum can quickly guide you on how to meet legal guidelines and install the necessary equipment.

Our team can specify the locations for emergency egress lighting and exit signs while supplying cost effective fixture solutions. From design and installation to inspection, our team can handle the entire process so you can get back to what you do best. Contact our team to learn more about how we can help with your emergency lighting and signage project today.
Fire Alarm Systems

Momentum is a full-service fire alarm system installer with experience in both basic and highly complex fire safety and fire protection systems. Our turnkey systems are designed to meet your current needs and ensure that your spaces are ready for future technology.

In addition to fire safety equipment design and fire alarm installation, the Momentum team recommends partners to help monitor your systems, helps you to meet local and federal safety requirements, and manages your permits, fire safety testing, and fire safety equipment maintenance services. Call Momentum today to learn how we can be your one-stop-shop for fire alarm systems.
Emergency Standby Power

Whether you have a data center, food processing plant, laboratory, office building, or medical building, Momentum can design a stand-by power system to safeguard your fire and life safety systems. We will assess your unique requirements and specify equipment to meet your needs as well as your budget. We handle the design, permits, installation, testing and commissioning of your entire system. Don't learn after the fact that you needed an emergency power system for your fire or life safety systems. Contact Momentum today to learn how we can prevent a power outage disaster before it happens.
Why Choose Momentum Electrical?
Working with a new electrical contractor doesn't have to be a risk. With Momentum, you know that you are entering into a partnership with an honest, transparent, and capable organization. We promise to work with you to complete your project on time and within budget while providing straightforward, friendly service. We prevent problems before they happen, and we actively identify opportunities to add value on every project. Our track record is solid. Our clients like to work with us. We understand your challenges, and we aim to make it easier than ever for you to complete your electrical projects.
Expert Experience
We've seen it all and are experts within our field.
Transparent Pricing
We're upfront about the costs and will work within your budget.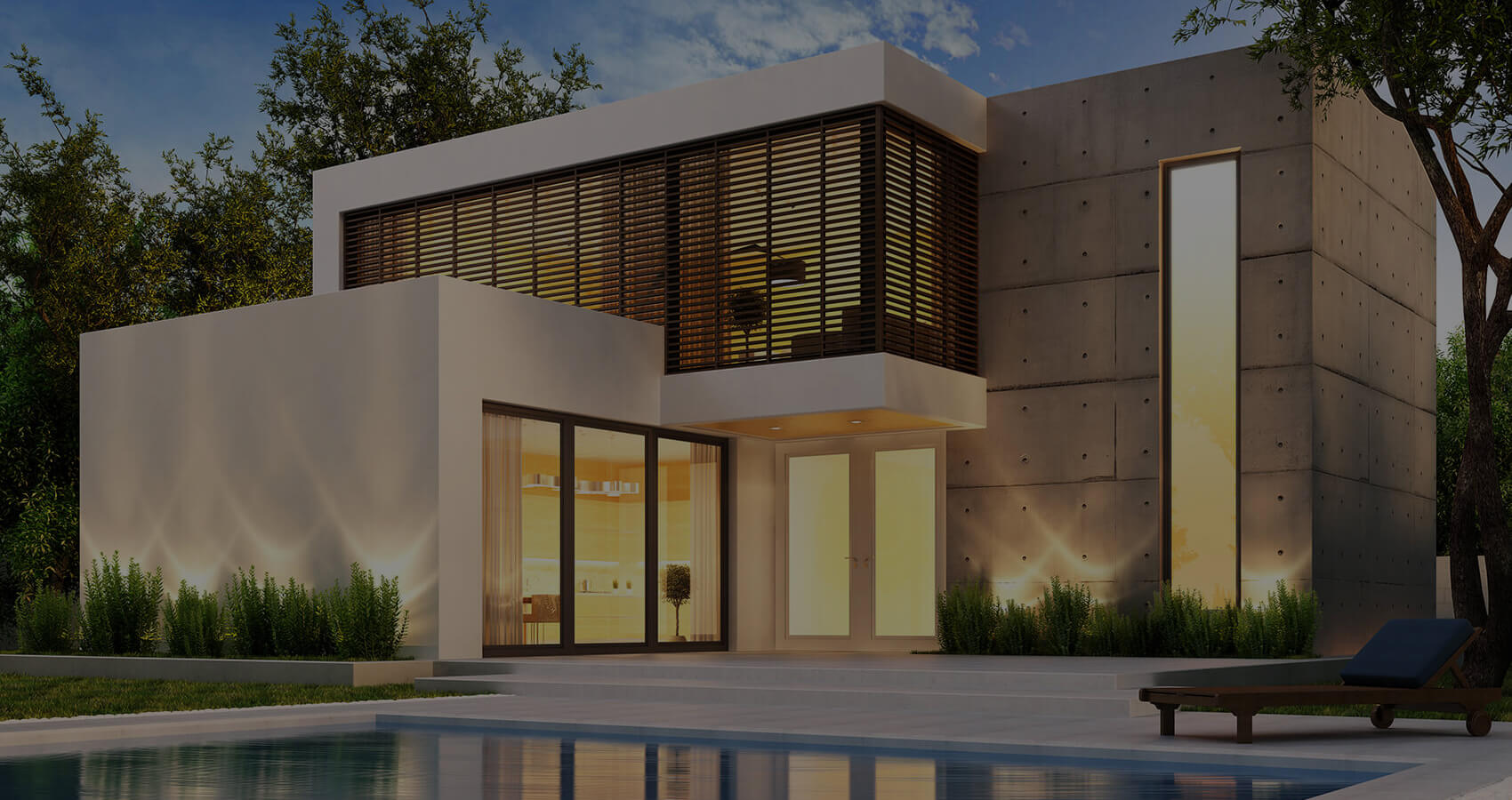 Top-Rated Service
We're a five-star rated business on Yelp that provides friendly top-of-the-line service while making sure to meet your deadlines.
Preventative Work
Not only do we fix any electrical problems you may have, but our work is also preventative, saving you more money in the long run.