San Francisco Bay Area facility Electrical Services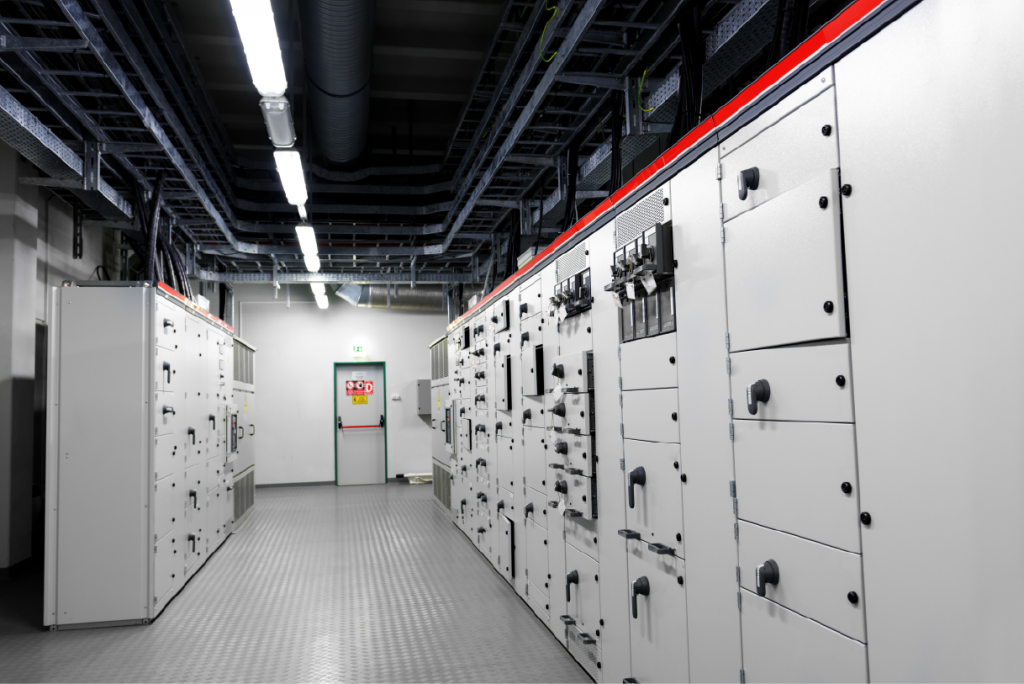 Facility Services
Momentum's commercial facility services team is dedicated to helping your organization run smoothly. We can assist you with a variety of projects, from large-scale lighting replacement to adding new data cabling systems. When you work with Momentum, you are guaranteed clear communication from a dedicated project manager, work that is completed on schedule, and professional, uniformed electricians who reflect positively on you and your organization. Count on Momentum for to handle all your facility's electrical needs.
We'll help you with:
Lighting Upgrades and Maintenance

Lighting technology has improved rapidly in the last five years. Not only can LED lighting reduce your power and maintenance costs, but can also drastically improve the quality of your facility's lighting. Other technologies such as digital lighting control systems allow facility owners to further reduce electrical power consumption and extend the life of existing lighting.

Consider a consultation with one of our commercial facility electrical experts. We help clients develop a lighting strategy that can significantly reduce lighting costs while improving your lighting quality. Call us today to learn how your new lighting system can pay for itself while improving the quality of your facility.

Read more about our lighting services including lighting retrofits and lighting controls.
Access Control and Surveillance

Access control and surveillance are critical components to maintaining a safe work environment. At Momentum, we provide a variety of access control, video surveillance, intrusion detection, emergency communication, and security network solutions to ensure your facility is secure at all times.

One of our Momentum access control and surveillance specialists performs an initial consultation to evaluate your current security status and determine your current and future security needs. Then we work with you to create and carry out an access control and surveillance implementation plan for your facility. With Momentum, you receive comprehensive security system services from design to installation.
Uninterruptible Power Supply (UPS)

Access to your company's data is only as secure as your power source. With unexpected blackouts caused by wildfires or grid problems on the rise, now is the time to make sure your data is safe. Momentum licensed electricians provide a variety of uninterruptible power supply (UPS) solutions to ensure your servers have continuous standby power. Don't wait until you are without power to think about stand-by power for your data systems. Call Momentum today to learn how we can safeguard your company's most important assets.
Emergency Lighting and Exit Signs

Emergency lighting and exit signs are critical components of your facility. If a fire marshal or other authority has requested that you update your emergency egress lighting and exit signs, Momentum can quickly guide you to meet legal guidelines.
Our Momentum electrical team can specify the locations for emergency egress lighting and exit signs and provide proper specifications for this type of lighting. We can quickly create a proposal for your scope of work and send uniformed, professional technicians to finish the project without hassles. Contact us today to learn how we can quickly address your emergency lighting and signage needs.
Electric Vehicle Chargers

Installing an electric vehicle charging station just makes sense. With superior performance, lower maintenance costs, and a lower emissions footprint, electric vehicles will soon be the norm instead of the exception. It is no wonder that California has mandated that all vehicles will have to be electric in the next few years. Not to mention that electric vehicle charging is an excellent perk for employees.

Momentum has the right team to help you install your electric vehicle charging station. Our team can assess your needs and install electric vehicle charging solutions that fit your vehicle requirements and your budget. Call us today to learn more about how we can help you prepare for the upcoming electric car revolution.
Structured Cabling and UPS

If you need to install additional structured data points, reorganize your telecom/server rooms or provide an uninterruptible power supply (UPS) system for your servers, Momentum is the right electrical contractor for the job. Adding additional data points and modular furniture within an existing facility is a challenge, but our skilled electricians can make the processes easy. We offer high-quality data point installation including testing and labeling, so you can rest assured that your system will work right from day one.

Momentum can also assist with a variety of data center and server optimization projects. We remove clutter from server rooms, which minimizes operating expenses caused by overheating, poor connections, and difficulty identifying unused or unnecessary connections. By adding air flow around data cabling to reduce stress on individual cables you can reduces outages and extend the life of your system.
Why Choose Momentum Electrical?
Working with a new electrical contractor doesn't have to be a risk. With Momentum, you know that you are entering into a partnership with an honest, transparent, and capable organization. We promise to work with you to complete your project on time and within budget while providing straightforward, friendly service. We prevent problems before they happen, and we actively identify opportunities to add value on every project. Our track record is solid. Our clients like to work with us. We understand your challenges, and we aim to make it easier than ever for you to complete your electrical projects.
Expert Experience
We've seen it all and are experts within our field.
Transparent Pricing
We're upfront about the costs and will work within your budget.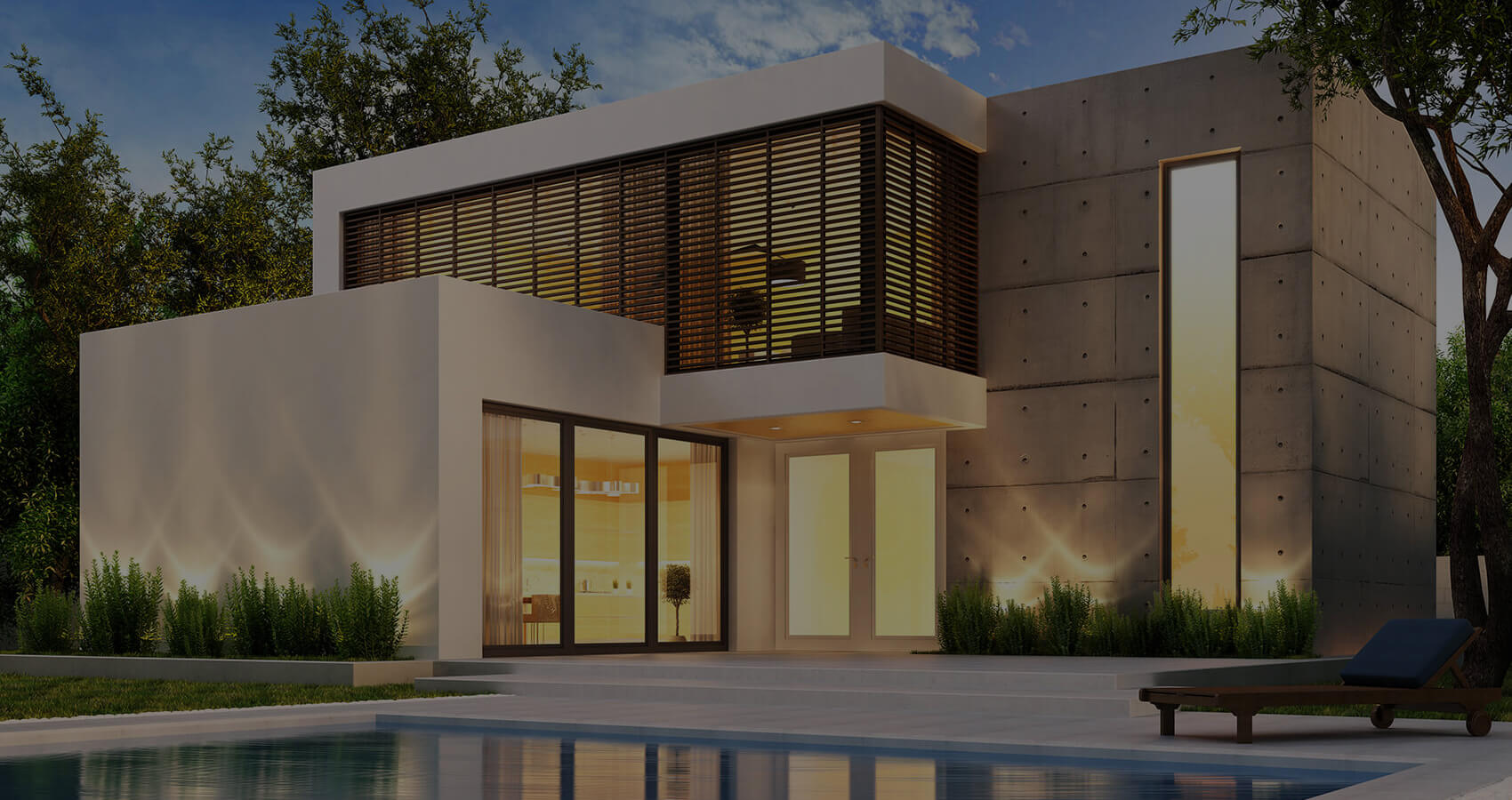 Top-Rated Service
We're a five-star rated business on Yelp that provides friendly top-of-the-line service while making sure to meet your deadlines.
Preventative Work
Not only do we fix any electrical problems you may have, but our work is also preventative, saving you more money in the long run.