San Francisco Bay Area Emergency Electrical Service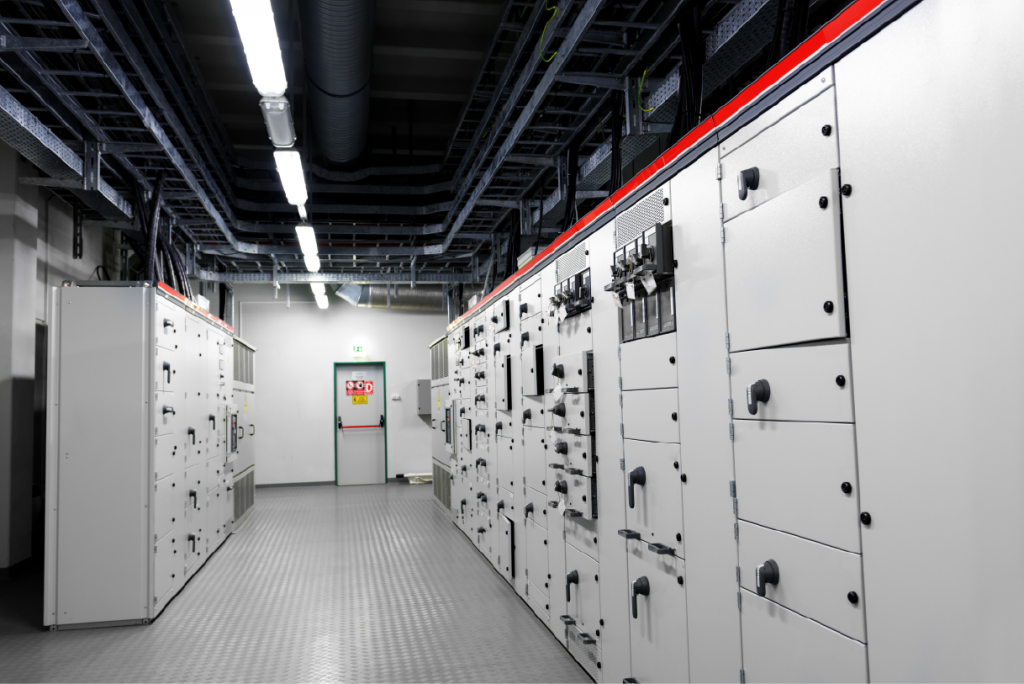 Emergency Power Services
Losing electrical power at your business or facility can be nerve wracking. Tools that you take for granted such as email, databases, and the internet are suddenly offline, leaving you with many troubling questions: How do we respond to our customers? Will the building remain secure and accessible? How long will we be without power?
Momentum can provide you with a strategy to address power failures before they happen. We offer comprehensive solutions that include emergency generators, battery backups, automatic transfer switches, uninterruptible power supplies, and magnetic door locks to ensure you are prepared for an unexpected event caused by a rolling blackout or a natural disaster. Avoid a productivity disruption with Momentum's backup power supply and emergency power solutions.
We'll help you with:
Emergency Generators

Emergency generators ensure that your facility will have power to continue operations in almost any situation. Installing an emergency power generator requires the expertise of an experienced electrical contractor. Momentum simplifies the process of installing emergency generators. We provide an initial consultation to determine your existing and potential electrical loads and locations for generator installations. We make a recommendation for specific backup power products to meet your needs and align with your budget for the project.

Once an emergency power supply solution is approved, our team of licensed electrical engineers provides detailed plans to the building department, coordinates inspections with local authorities, and performs a carefully planned installation with minimal downtime. We make sure that the product is tested and in perfect working order and we support your products with long-term maintenance agreements.

Contact Momentum today to learn more about how we can provide reliable, efficient emergency power and electrical services for your organization. Our expert team is here to help meet your needs for a backup generator at a price you can afford.
Uninterruptible Power Supply (UPS)

Facilities in every industry, from data centers to medical facilities, need instant back-up power. An uninterruptible power supply (UPS) is an effective solution to ensure instantaneous power for computer servers, medical equipment, and more. UPS systems are available in a variety of sizes and classes, and Momentum electrical contractors have the experience to select and install a high-quality UPS system.

Momentum works with you from the start to make sure a UPS is a good fit for your facility. We can design a system that meets both your needs and your budget. Momentum takes care of every aspect of the installation process including testing, installation, and the proper permits.
Contact Momentum today to learn whether an uninterruptible power supply is the best choice to secure your data or your medical equipment. An investment in a UPS provides peace of mind that your facilities will continue to operate during an unexpected power outage.
Why Choose Momentum Electrical?
Working with a new electrical contractor doesn't have to be a risk. With Momentum, you know that you are entering into a partnership with an honest, transparent, and capable organization. We promise to work with you to complete your project on time and within budget while providing straightforward, friendly service. We prevent problems before they happen, and we actively identify opportunities to add value on every project. Our track record is solid. Our clients like to work with us. We understand your challenges, and we aim to make it easier than ever for you to complete your electrical projects.
Expert Experience
We've seen it all and are experts within our field.
Transparent Pricing
We're upfront about the costs and will work within your budget.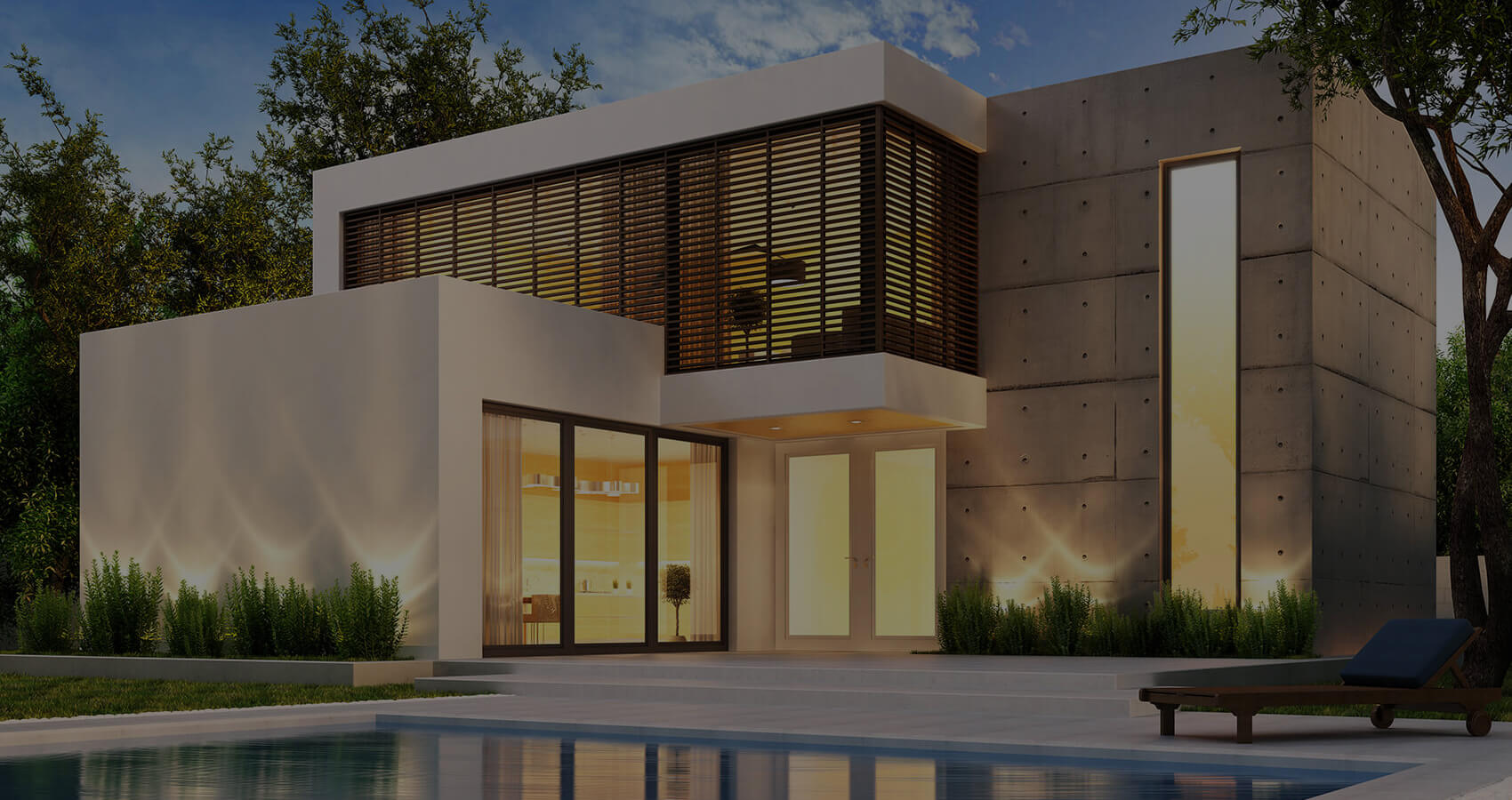 Top-Rated Service
We're a five-star rated business on Yelp that provides friendly top-of-the-line service while making sure to meet your deadlines.
Preventative Work
Not only do we fix any electrical problems you may have, but our work is also preventative, saving you more money in the long run.