San Francisco Bay Area Design Build Electrical Services
Design Build Services
Momentum can provide a broad range of design-build and value-engineering capabilities on your next project. Whether you need a project planned from the ground up or you are looking to optimize your current design, we can help. We work with you from start to completion to ensure your facility is built to meet your current and future needs. Our Momentum team of design-build electrical engineers work to cut your project costs and meet your budget. Contact us today to get started on your design-build project.
We'll help you with:
Electrical Engineering

Momentum can tackle sophisticated electrical engineering projects, including providing PE stamped plans guaranteed to meet building department requirements. Our electrical engineers are laser focused on minimizing construction costs while maximizing the value of your facility. At every step in the process, our team is dedicated to your making your project a success. Our teams utilize the latest technologies, allowing us to rapidly design and build projects that meet your budget. With Momentum, you receive industry leading electrical engineering at a price you can afford.
Lighting Design

Lighting design is about more than just aesthetics. At Momentum, our licensed electrical engineers understand the difference between ambient, task, and decorative lighting fixtures. We can provide lighting designs for any environment, including functional spaces, office buildings, and large-scale industrial facilities. We guarantee that we can streamline lighting installation time while providing cost-effective LED lighting solutions.

Momentum has developed strong relationships with designers and suppliers that can help you make the most of your facility. We identify the perfect combination of custom lighting design and price to meet your lighting requirements.

Read more about our lighting services including lighting retrofits and lighting controls.
Industrial Electrical

Designing an industrial facility is a challenging process. Electrical loads must be compiled and categorized, and the existing electrical service must be checked for capacity and reliability. The location of power points and distribution is critical to running your facility efficiently. At Momentum, we provide expert design and industrial engineering services to make sure your facility runs safely and profitably.
Turnkey Projects

Our turnkey project needs to be done right, and it needs to be done fast. Momentum understands that you have deadlines to meet and that people are counting on you to get the job done. We work with our contractors and architects to design facilities that will perfectly meet your needs based on years of experience in industrial and commercial electrical construction. We leverage the latest technologies to ensure that documentation is organized and accessible from project start to finish. Let Momentum take on your turnkey projects and take the stress out of getting your workspace up and running.
Why Choose Momentum Electrical?
Working with a new electrical contractor doesn't have to be a risk. With Momentum, you know that you are entering into a partnership with an honest, transparent, and capable organization. We promise to work with you to complete your project on time and within budget while providing straightforward, friendly service. We prevent problems before they happen, and we actively identify opportunities to add value on every project. Our track record is solid. Our clients like to work with us. We understand your challenges, and we aim to make it easier than ever for you to complete your electrical projects.
Expert Experience
We've seen it all and are experts within our field.
Transparent Pricing
We're upfront about the costs and will work within your budget.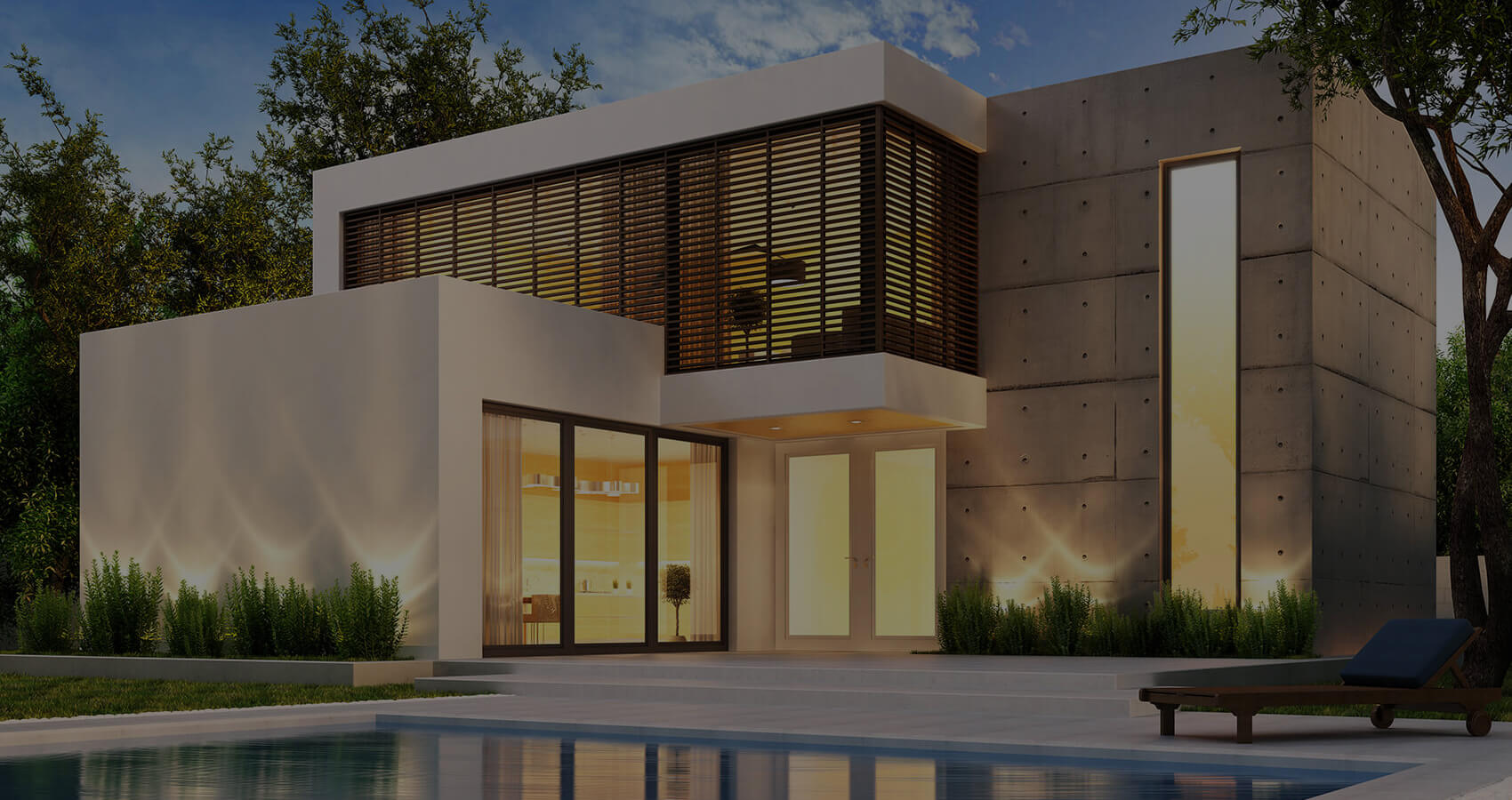 Top-Rated Service
We're a five-star rated business on Yelp that provides friendly top-of-the-line service while making sure to meet your deadlines.
Preventative Work
Not only do we fix any electrical problems you may have, but our work is also preventative, saving you more money in the long run.