San Francisco Bay Area Data Telecom Electrical Services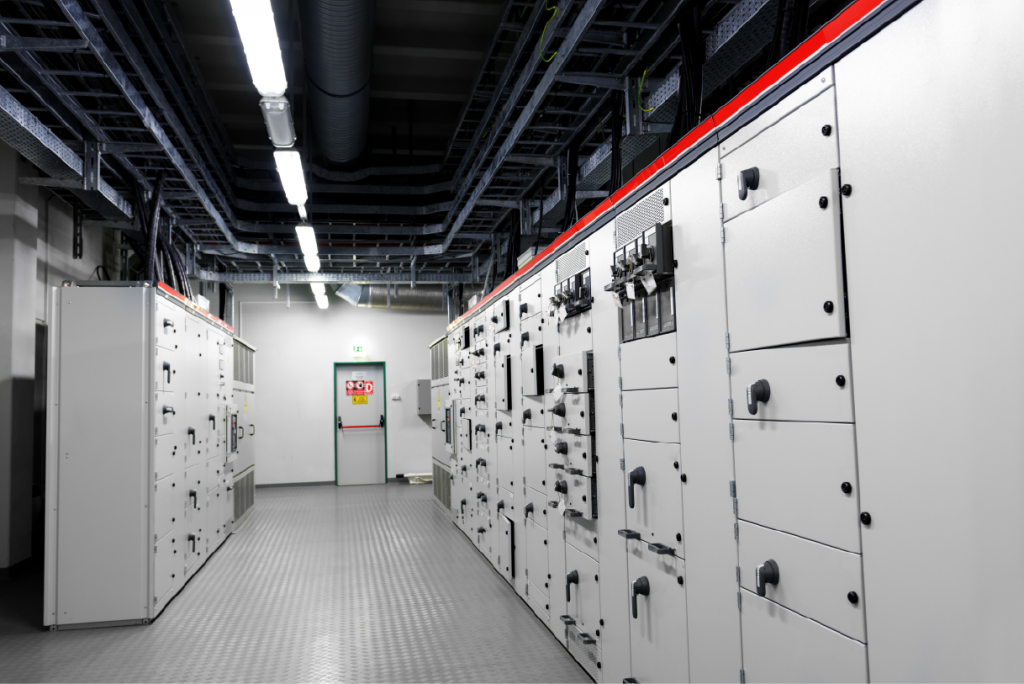 Data Telecom Services
Data and telecommunications are the lifeblood of every modern organization. As technology advances, you need a data-telecom partner who can guarantee your data will be readily available, secure, and accurate. Our licensed electrical experts can assist you with implementing every part of your IT plan. Whether you are adding data points, migrating your sever room, installing back-up power supplies, organizing your data center with new structured cabling, Momentum is here to help. Contact us today to learn how we can help you meet your IT telecommunications and cabling goals.
We'll help you with:
Structured Cabling

If you need to install additional structured data points or reorganize your telecom/server rooms, Momentum is the right contractor for your project. We understand that adding data points in an existing facility can be challenging, and our licensed electricians can help you create a plan that will cause minimum disruption to your organization. We offer high-quality electrical data point installation, including testing and labeling, so you can rest assured that the job will be done right the first time.

Momentum is also skilled at organizing your data center. We remove clutter from server rooms which minimizes operating expenses caused by overheating, poor connections, and difficulty identifying unused or unnecessary connections. Organizing your data room will add air flow around cabling to reduce stress on individual computer cables and ensure switches continue to operate correctly for many years to come.
Office Expansions

An office expansion that includes additional data points and modular furniture can be challenging, especially in an existing facility. At Momentum, our skilled electricians can streamline the process for you. We years of experience in data point installation and modular furniture data jack installation. Each new data point and associated wiring is labeled and tested, ensuring things will work right from day one. Count on Momentum to make your next office expansion a success for your entire organization.
Server Room Migrations

Server rooms are power intensive and determining the amount of power needed to move your existing server room should involve load studies designed by an experienced electrical engineer. A well-planned strategy, current wiring technology, and experienced local electricians are essential to your project. Momentum offers a team of experts to ensure your server room migration is a success from start to finish. With a project as mission critical as data, make sure to hire a commercial electrical contractor you can trust.
Uninterruptible Power Supply (UPS)

Access to your company's data is critical to your company's success, but it is only as secure as your power source. With unexpected blackouts caused by wildfires or grid problems on the rise, now is the time to make sure your data is safe. Momentum's licensed electricians provide a variety of uninterruptible power supply (UPS) solutions to ensure your servers have continuous standby power. Don't take chances. An investment today in a commercial grade UPS can save time, energy, and money in the event of a power failure.
Why Choose Momentum Electrical?
Working with a new electrical contractor doesn't have to be a risk. With Momentum, you know that you are entering into a partnership with an honest, transparent, and capable organization. We promise to work with you to complete your project on time and within budget while providing straightforward, friendly service. We prevent problems before they happen, and we actively identify opportunities to add value on every project. Our track record is solid. Our clients like to work with us. We understand your challenges, and we aim to make it easier than ever for you to complete your electrical projects.
Expert Experience
We've seen it all and are experts within our field.
Transparent Pricing
We're upfront about the costs and will work within your budget.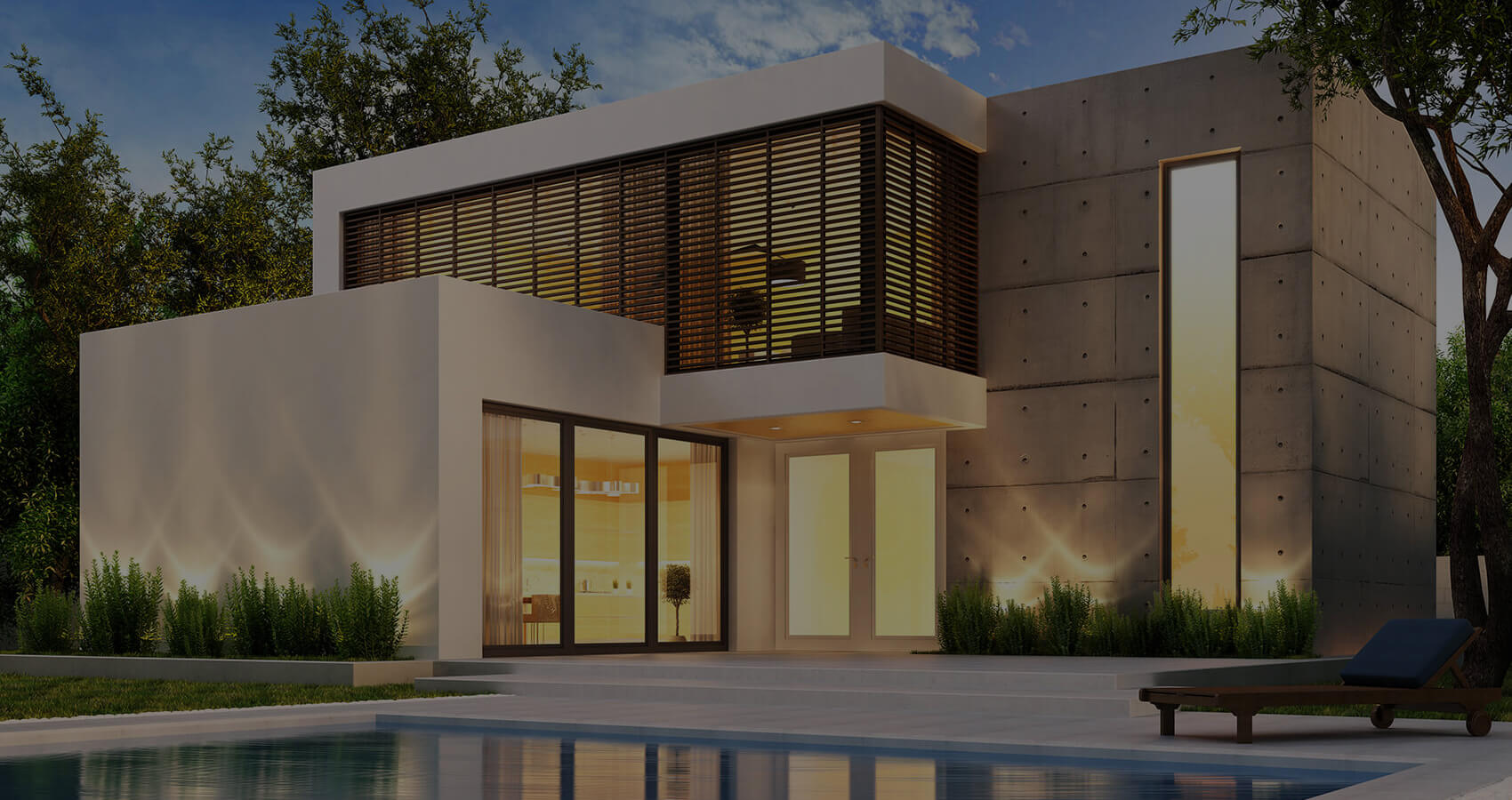 Top-Rated Service
We're a five-star rated business on Yelp that provides friendly top-of-the-line service while making sure to meet your deadlines.
Preventative Work
Not only do we fix any electrical problems you may have, but our work is also preventative, saving you more money in the long run.