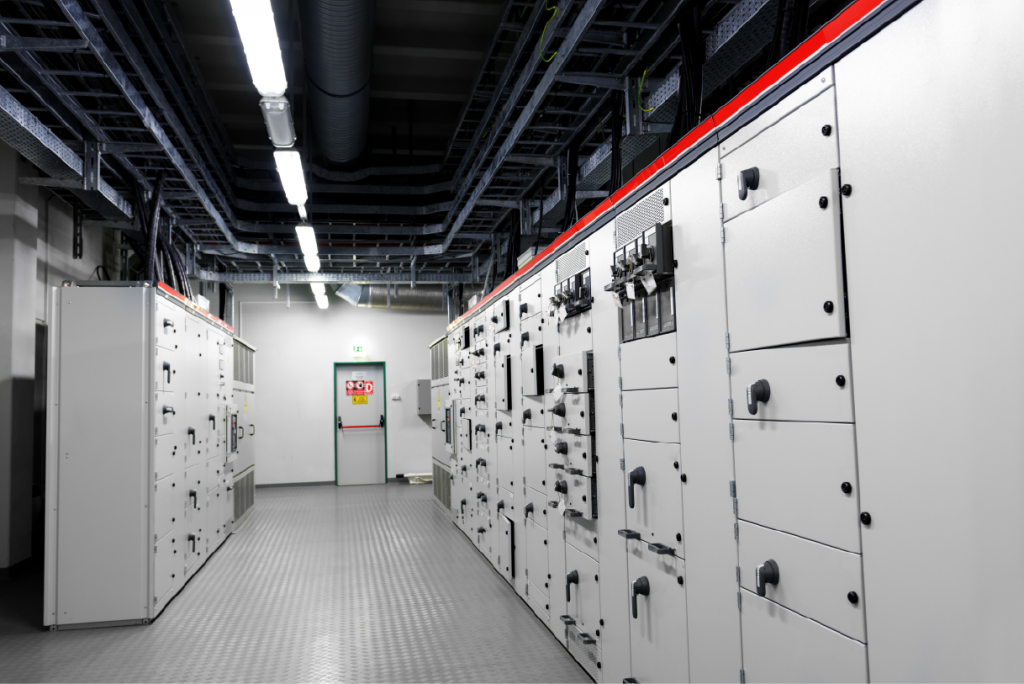 Services
Preventative maintenance reduces costs.
We do all types of facilities maintenance and customize preventative maintenance plans that fit the goals and budget for your facility.
Why PM Makes Sense
Study-after-study show that preventative maintenance for commercial and industrial facilities ends up saving time, energy and money. On his/her next visit, talk to our service specialist about the options and scheduling of your PMs.
Our typical preventative and on-demand maintenance services include:
Basic inspections

Unwanted water
Weak/dead batteries
Working signaling & emergency lighting
Panels and switchgear

Air circuit breakers
Vacuum circuit breakers
Air disconnect switches
Oil circuit breakers
Molded-case circuit breakers
Cables & bus
Protective relays
Electrical devices and infrastructure

Battery stations and chargers,
Uninterruptible power supply (UPS)
Controls
Motors
Ventilation equipment
Additional services

Ballast replacement
Thermographic imaging
Cleaning & dusting
Identifying loose parts
Installing proper grounding
Clamp-on ground resistance meters
Mechanical testing
Documentation
Repair/replacement proposals
Why Choose Momentum Electrical?
Working with a new electrical contractor doesn't have to be a risk. With Momentum, you know that you are entering into a partnership with an honest, transparent, and capable organization. We promise to work with you to complete your project on time and within budget while providing straightforward, friendly service. We prevent problems before they happen, and we actively identify opportunities to add value on every project. Our track record is solid. Our clients like to work with us. We understand your challenges, and we aim to make it easier than ever for you to complete your electrical projects.
Expert Experience
We've seen it all and are experts within our field.
Transparent Pricing
We're upfront about the costs and will work within your budget.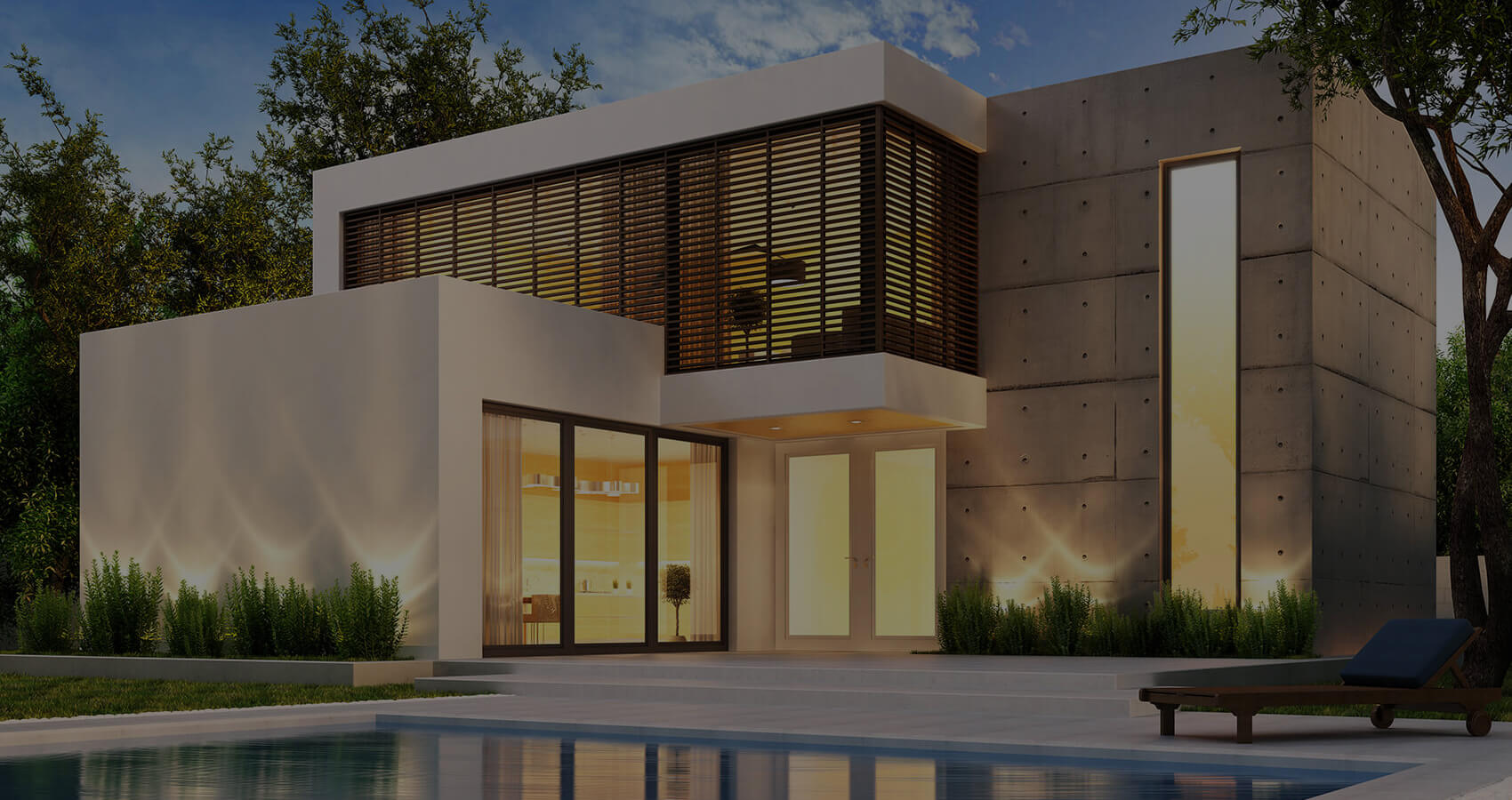 Top-Rated Service
We're a five-star rated business on Yelp that provides friendly top-of-the-line service while making sure to meet your deadlines.
Preventative Work
Not only do we fix any electrical problems you may have, but our work is also preventative, saving you more money in the long run.