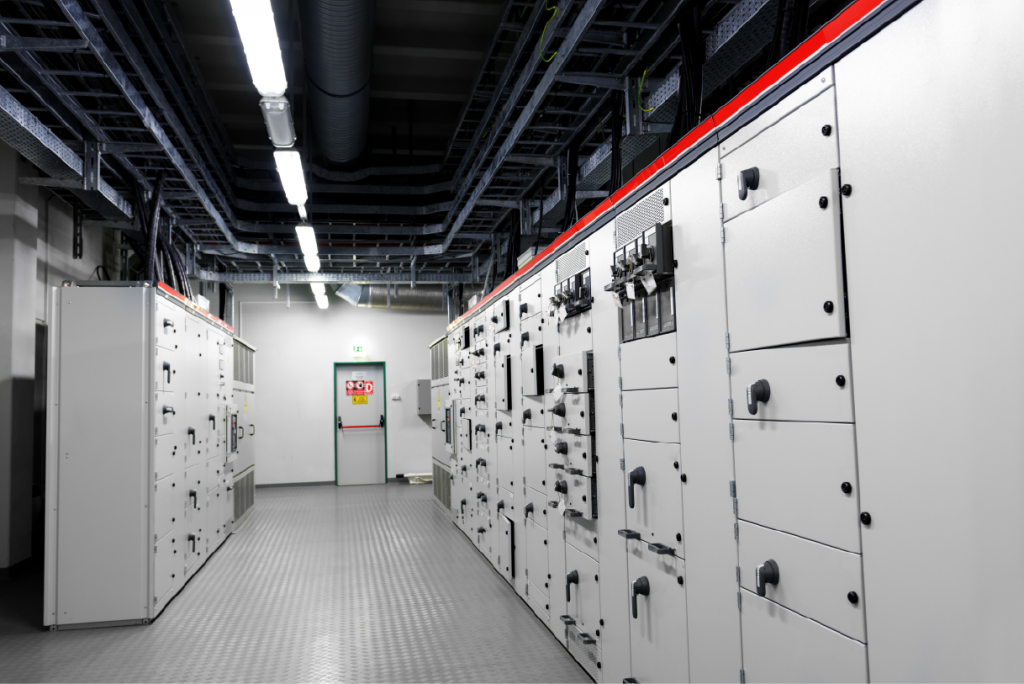 Professional Service
Installation often means much more than putting in hardware or equipment. A light or a switch are easy and don't require planning or design work, most of the time. However, as systems and hardware get more complex design, specification, layout, permitting, scheduling and other activities come before the actual installation.
We're here to help
Done right the first time

Our trained and certified specialists are ready to carry out all types of installations for you. We even offer a variety of project delivery options such as Design-Build, Design Assist, Design Bid Build and more.
Capabilities

In addition to turnkey lighting installations, we commonly deliver installation projects involving:

Automatic transfer switches
Generators
Switchgear
Demand response systems
Meters and sub-meters
Power distribution units
Energy management systems (EMS)
Contact us to learn more

Talk to our engineers and design staff about your upcoming projects, and see how our experience can deliver a higher quality, lower cost experience. Call us today at (888) 280-0794.
Why Choose Momentum Electrical?
Working with a new electrical contractor doesn't have to be a risk. With Momentum, you know that you are entering into a partnership with an honest, transparent, and capable organization. We promise to work with you to complete your project on time and within budget while providing straightforward, friendly service. We prevent problems before they happen, and we actively identify opportunities to add value on every project. Our track record is solid. Our clients like to work with us. We understand your challenges, and we aim to make it easier than ever for you to complete your electrical projects.
Expert Experience
We've seen it all and are experts within our field.
Transparent Pricing
We're upfront about the costs and will work within your budget.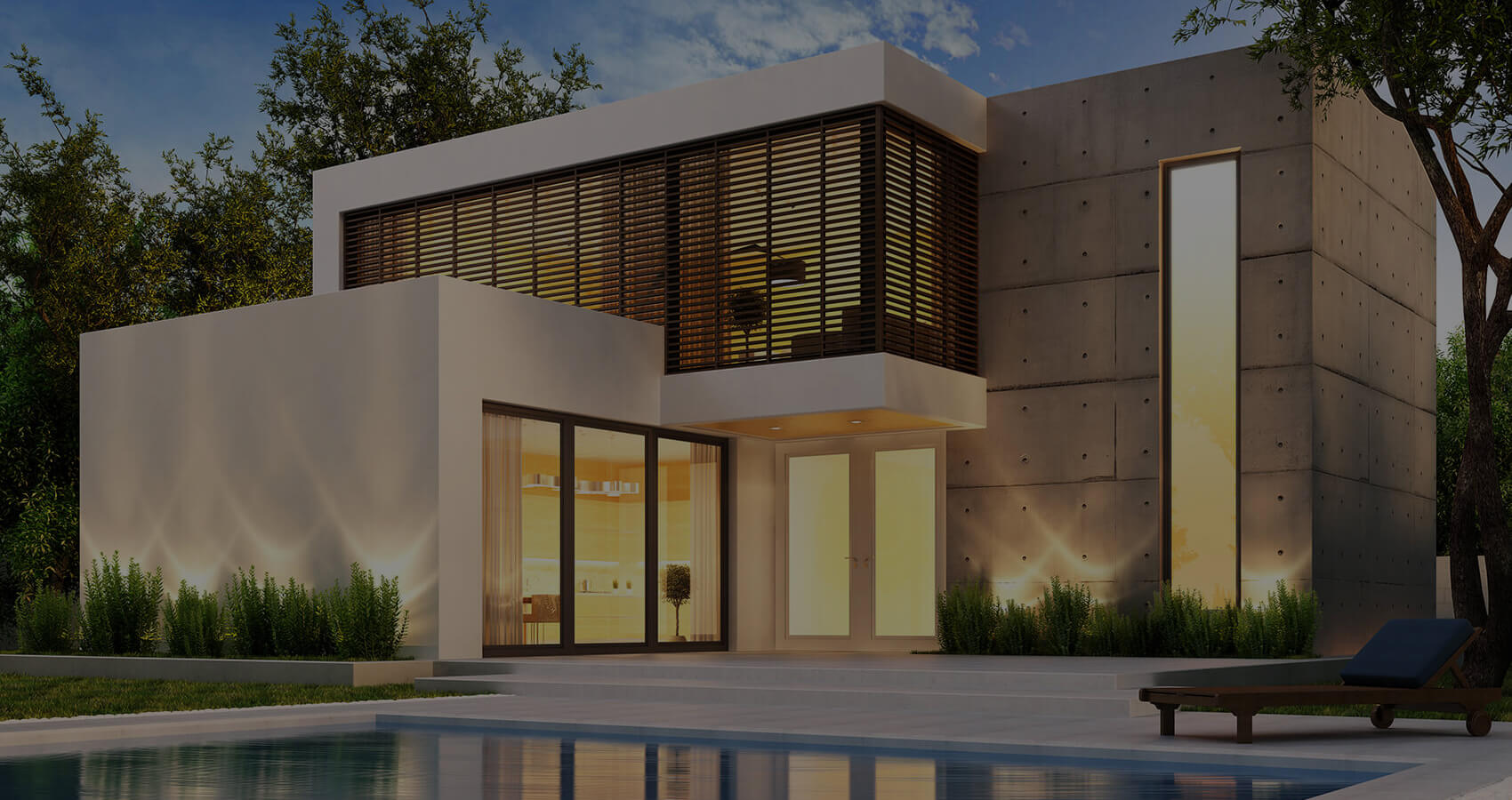 Top-Rated Service
We're a five-star rated business on Yelp that provides friendly top-of-the-line service while making sure to meet your deadlines.
Preventative Work
Not only do we fix any electrical problems you may have, but our work is also preventative, saving you more money in the long run.