SAN FRANCISCO BAY AREA Commercial Electrical Services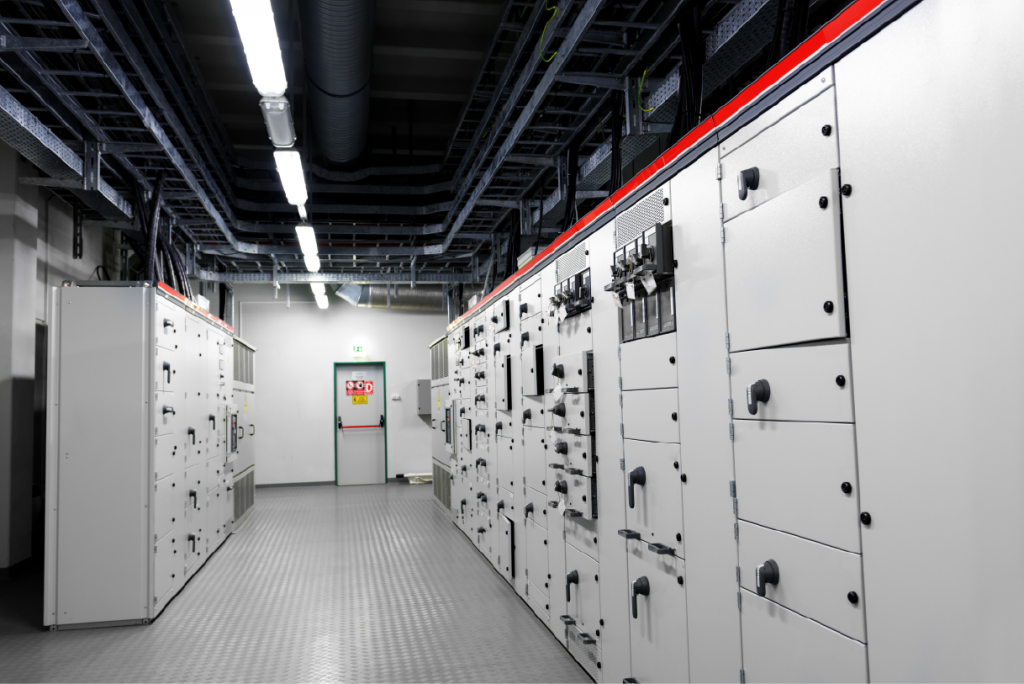 Commercial Services
Momentum Electrical is a highly experienced commercial electrical contractor dedicated to making your projects a success. We view every electrical project as a team effort, and our goal is to produce outstanding outcomes for our clients and the project owners. We provide you with the best possible service and the highest-quality parts and materials. We continually invest in new technologies such as:
Blue Beam Software
LiveCount & Accubid Software
Procore Construction Management Software
Color Infrared Thermography
Our goal for every project is to establish a long-term relationship with our client through fair and transparent pricing, meeting deadlines without fail, and fostering a collaborative, friendly work environment. We strive to make your experience as easy as possible, from proposal submission to project close-out. When you choose Momentum for your project, you partner with a team sincerely dedicated to making your project a success for you and your client.
We provide many commercial services, including:
A Wide Range of Industries Served

At Momentum, we take pride in our ability to take on any commercial electrical project. Our licensed commercial electricians have the skills and expertise to ensure your project is done right, whatever industry you work in. We have extensive experience completing electrical installations for projects such as:

Multi-Family Structures
Medical Facilities
Office Building and Spaces
Restaurant Facilities
Start-Up Spaces
Retail Spaces

Momentum understands that your job is difficult, and we strive to make it easier at every step. We bring solutions, not problems, to every engagement. We promise to bring your projects in on-time and within budget.
Specialty Services

Not only does Momentum have broad experience in a variety of industries, our local electricians specialize in several services integral to your project's success. Our licensed electricians install structured cabling, uninterrupted power supplies, fire alarms, and many more specialty systems. Consider us a one-stop-shop for your next commercial electrical project. Our specialties include:

Turn-Key Tenant Improvements
Why Choose Momentum Electrical?
Working with a new electrical contractor doesn't have to be a risk. With Momentum, you know that you are entering into a partnership with an honest, transparent, and capable organization. We promise to work with you to complete your project on time and within budget while providing straightforward, friendly service. We prevent problems before they happen, and we actively identify opportunities to add value on every project. Our track record is solid. Our clients like to work with us. We understand your challenges, and we aim to make it easier than ever for you to complete your electrical projects.
Expert Experience
We've seen it all and are experts within our field.
Transparent Pricing
We're upfront about the costs and will work within your budget.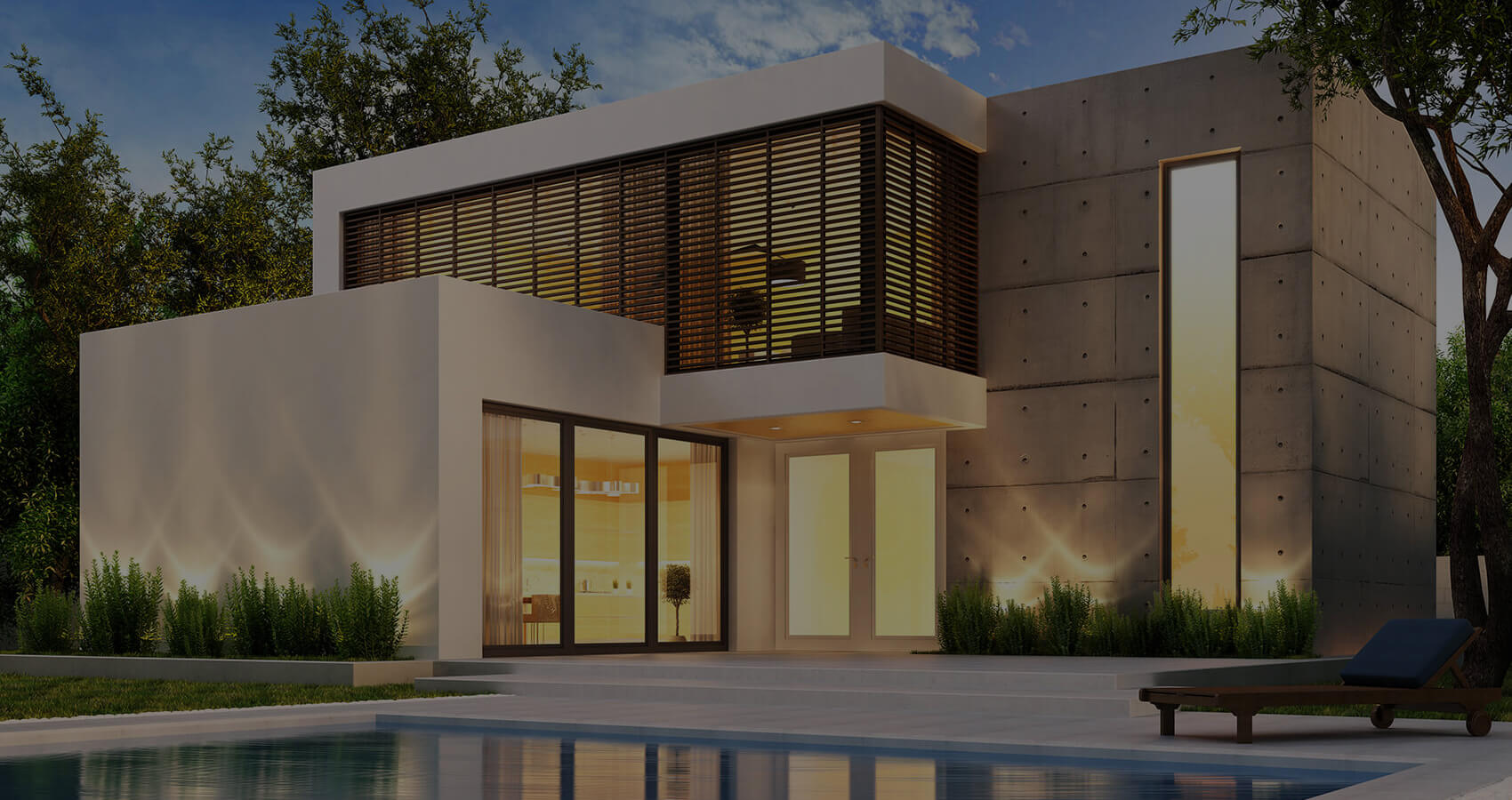 Top-Rated Service
We're a five-star rated business on Yelp that provides friendly top-of-the-line service while making sure to meet your deadlines.
Preventative Work
Not only do we fix any electrical problems you may have, but our work is also preventative, saving you more money in the long run.