Oakland, ca Commercial and Industrial Electric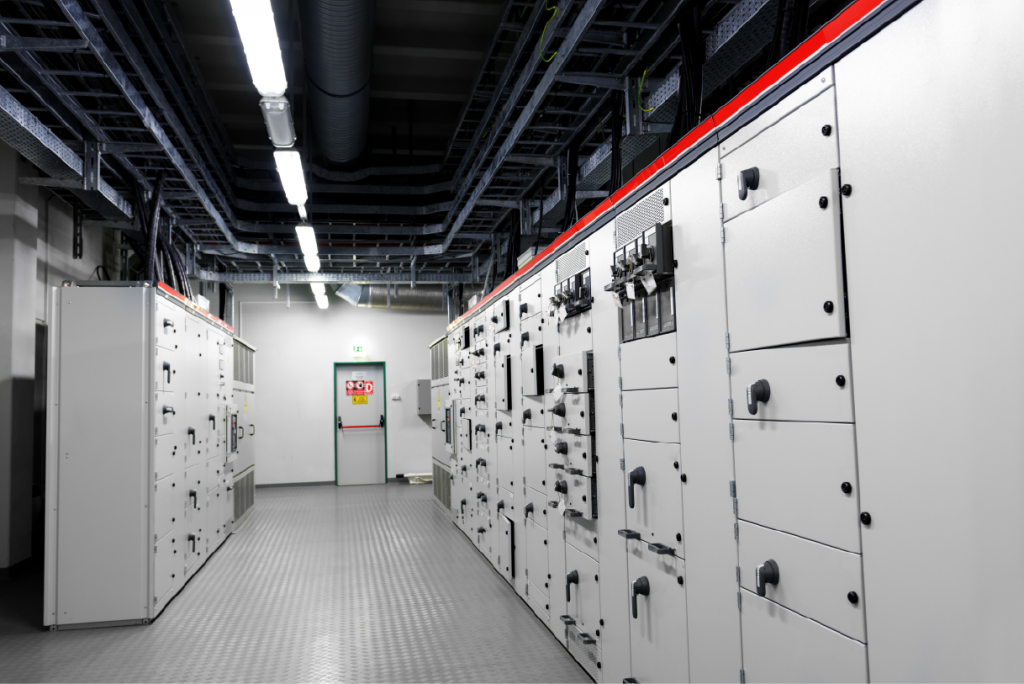 Commercial and Industrial Services
We are a trusted electrical contracting company dedicated to providing professional solutions that cater to the unique needs of businesses in the Oakland area. With our experienced team and commitment to safety, we ensure efficient installations, repairs, and maintenance for commercial and industrial properties.
The Commercial and Industrial Electric Standard
Reliable Commercial Electric Services

Our services include comprehensive electrical system installations for new construction projects. Our team works closely with contractors, architects, and project managers to ensure seamless integration of electrical systems into the overall construction plan. We are equipped to handle all aspects of the installation process, including wiring, lighting, panels, and more.
Efficient Industrial Electric Solutions

In addition to installations, we specialize in electrical repairs and troubleshooting. Our experienced electricians are trained to identify and resolve electrical issues quickly and effectively. Whether it's a faulty circuit, flickering lights, or power outages, we have the expertise to diagnose the problem and provide reliable repairs. We use advanced tools and techniques to ensure long-lasting solutions, minimizing downtime for your business.

Regular maintenance is crucial for keeping your electrical systems in optimal condition. Our team offers comprehensive maintenance services tailored to your specific needs. Through periodic inspections, we identify potential issues and address them proactively, preventing costly breakdowns and ensuring the safety of your employees and customers. Our maintenance programs are designed to extend the lifespan of your electrical systems and optimize their performance, ultimately saving you time and money.
Safety and Compliance

Safety is our top priority at Momentum Electrical Contractors. We strictly adhere to the highest industry standards and local building codes to ensure the safety of your property and everyone inside it. Our electricians undergo regular training to stay up-to-date with the latest safety protocols and techniques. When you choose us for your commercial and industrial electrical needs, you can have peace of mind knowing that your project will be handled with utmost care and professionalism.
Exceptional Customer Service

Momentum Electrical Contractors strive to build long-term relationships with our clients based on trust, reliability, and quality workmanship. Our team will work with your specific needs to develop solutions that will stay within your requirements and budget. Our goal is to exceed your expectations and ensure your complete satisfaction with our services.
Why Choose Momentum Electrical?
Working with a new electrical contractor doesn't have to be a risk. With Momentum, you know that you are entering into a partnership with an honest, transparent, and capable organization. We promise to work with you to complete your project on time and within budget while providing straightforward, friendly service. We prevent problems before they happen, and we actively identify opportunities to add value on every project. Our track record is solid. Our clients like to work with us. We understand your challenges, and we aim to make it easier than ever for you to complete your electrical projects.
Expert Experience
We've seen it all and are experts within our field.
Transparent Pricing
We're upfront about the costs and will work within your budget.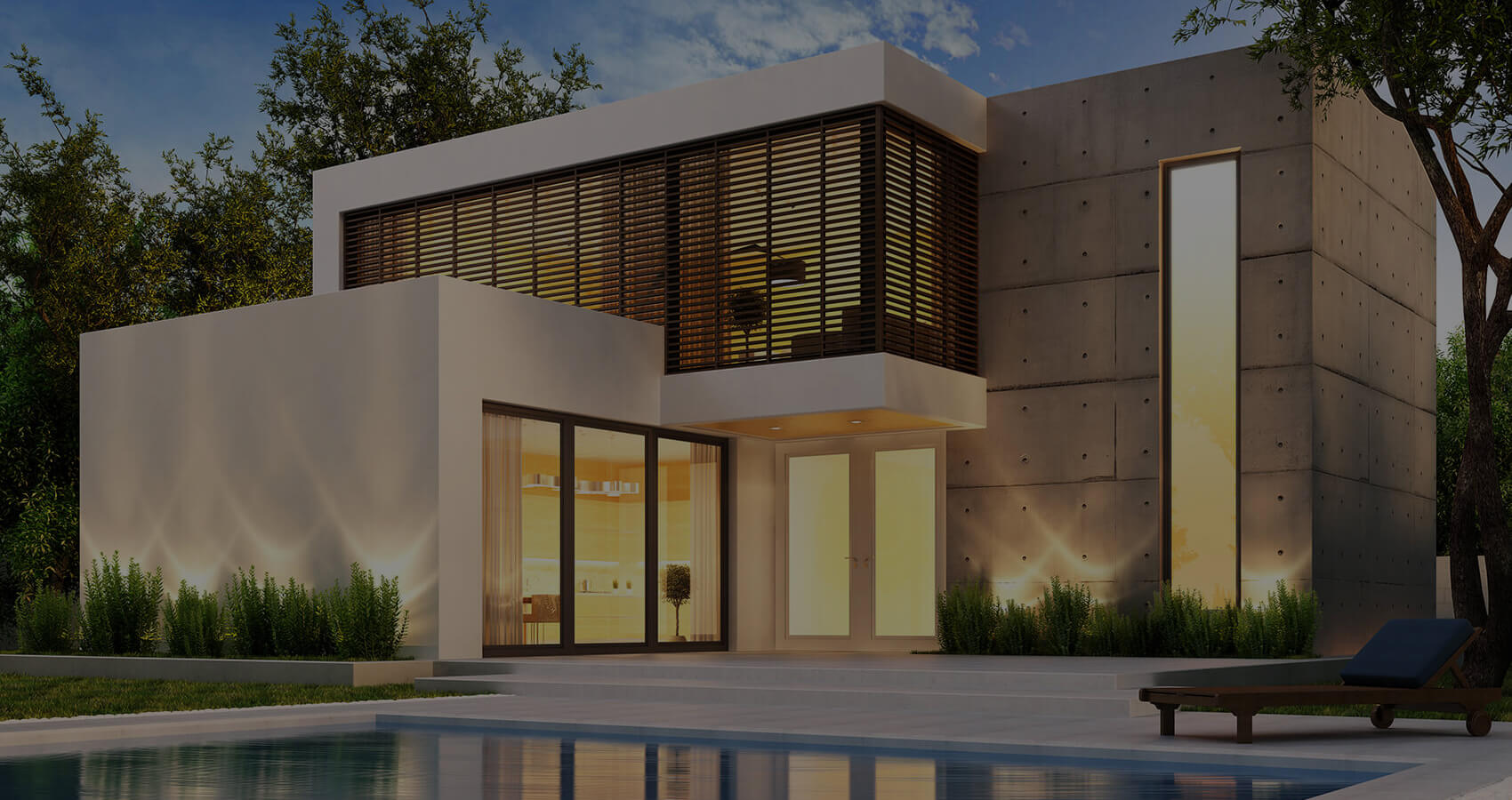 Top-Rated Service
We're a five-star rated business on Yelp that provides friendly top-of-the-line service while making sure to meet your deadlines.
Preventative Work
Not only do we fix any electrical problems you may have, but our work is also preventative, saving you more money in the long run.