Berkeley, CA Residential Electric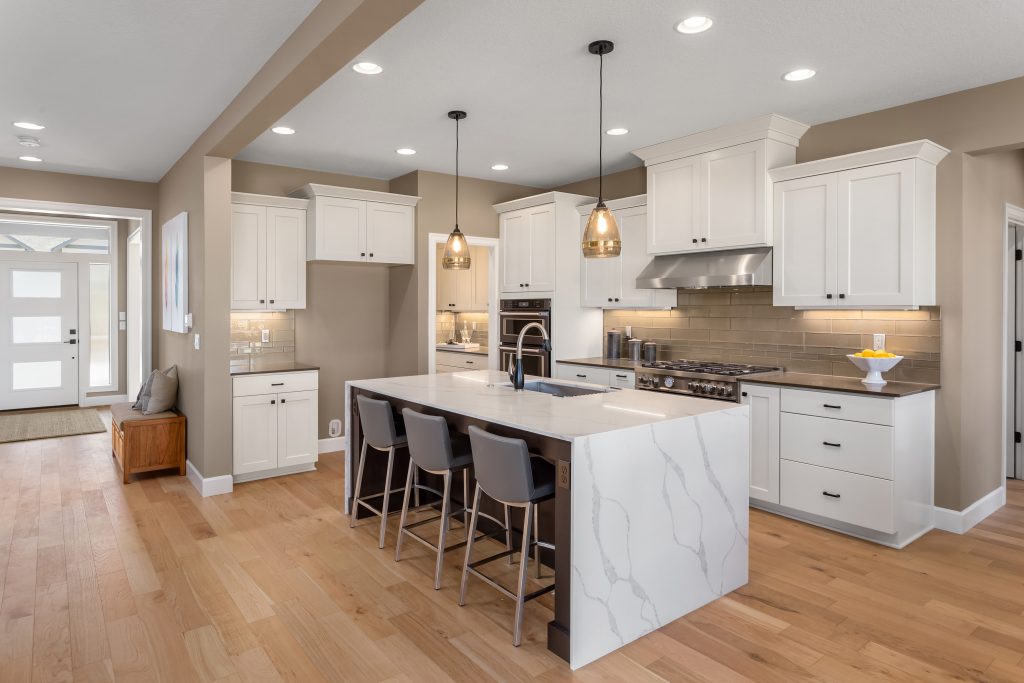 Residential Services
With years of experience in the industry, Momentum Electrical Contractors has established itself as a trusted provider of residential electric solutions in Berkeley and the surrounding areas. Our team of highly skilled electricians is dedicated to delivering superior craftsmanship and exceptional customer service.
We'll help you with:
Electrical System Installations

At Momentum Electrical Contractors, we understand the importance of proper electrical installations to maintain a secure and functional home environment. Our team of skilled electricians possesses extensive knowledge and experience in residential electrical systems. Whether you need to install new lighting fixtures, ceiling fans, outlets, or electrical panels, we have the expertise to handle it all.
Electrical Repairs

Electrical issues can arise unexpectedly and disrupt your daily routine. That's where Momentum Electrical Contractors comes in. Our electricians are trained to diagnose and repair electrical problems efficiently. From flickering lights to faulty outlets or circuit breaker trips, we have the expertise to troubleshoot and resolve any electrical issue.
Efficient Electrical Upgrades

As technology advances, so do the electrical demands of modern households. If you're looking to upgrade your home's electrical system to accommodate new appliances or technology, Momentum Electrical Contractors can assist you. We specialize in electrical upgrades, such as panel upgrades, rewiring, and installing dedicated circuits. Our electricians will assess your current electrical setup and provide tailored solutions to ensure your home can handle your growing electrical needs safely and efficiently.
Lighting Solutions

Illuminate your Berkeley home with energy-efficient and aesthetically pleasing lighting solutions. We offer a wide range of options, including LED lighting installations, recessed lighting, landscape lighting, and smart lighting systems that allow you to control your lights with ease.
Why Choose Momentum Electrical?
Working with a new electrical contractor doesn't have to be a risk. With Momentum, you know that you are entering into a partnership with an honest, transparent, and capable organization. We promise to work with you to complete your project on time and within budget while providing straightforward, friendly service. We prevent problems before they happen, and we actively identify opportunities to add value on every project. Our track record is solid. Our clients like to work with us. We understand your challenges, and we aim to make it easier than ever for you to complete your electrical projects.
Expert Experience
We've seen it all and are experts within our field.
Transparent Pricing
We're upfront about the costs and will work within your budget.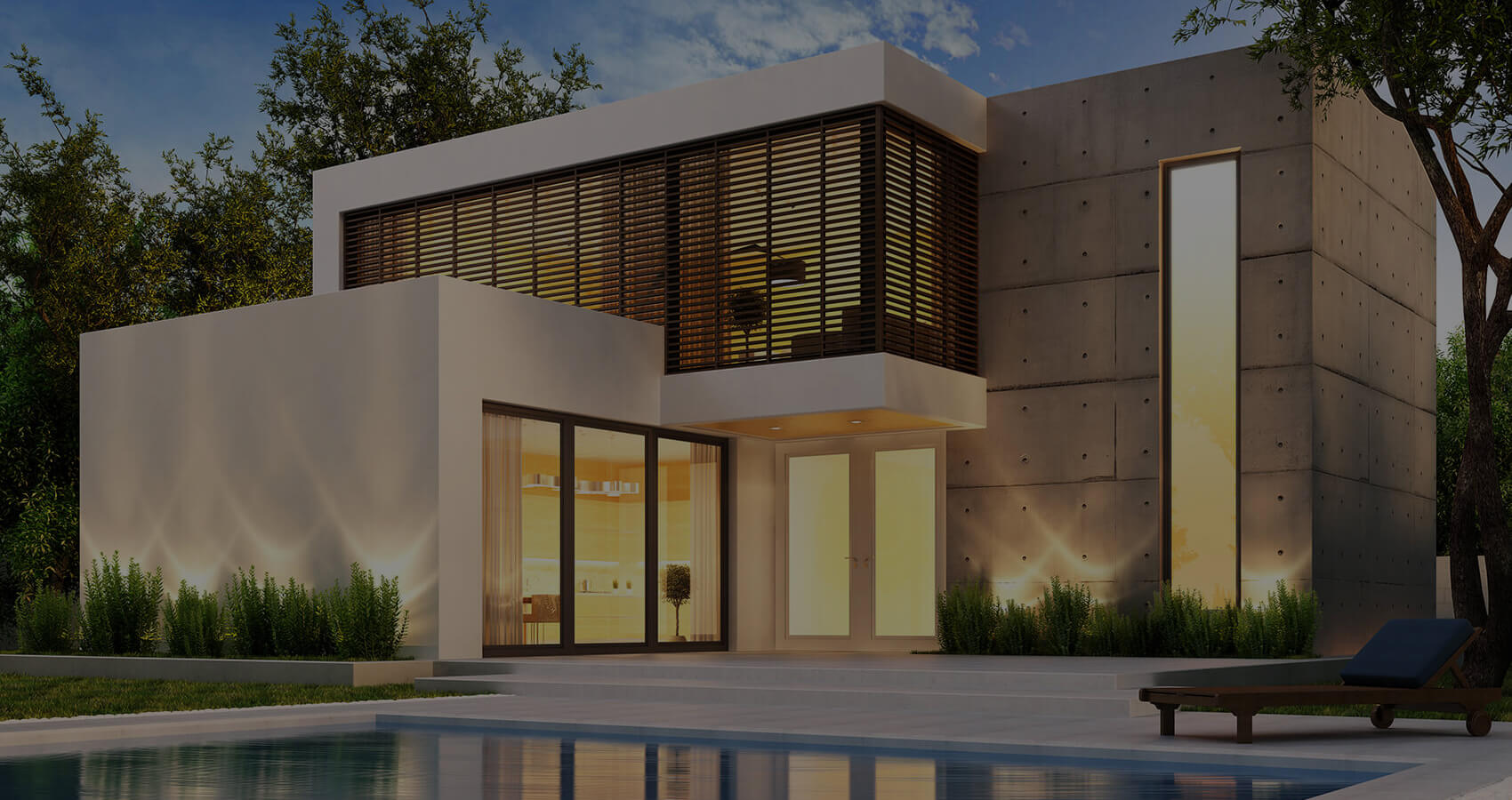 Top-Rated Service
We're a five-star rated business on Yelp that provides friendly top-of-the-line service while making sure to meet your deadlines.
Preventative Work
Not only do we fix any electrical problems you may have, but our work is also preventative, saving you more money in the long run.