Berkeley, CA Commercial and Industrial Electric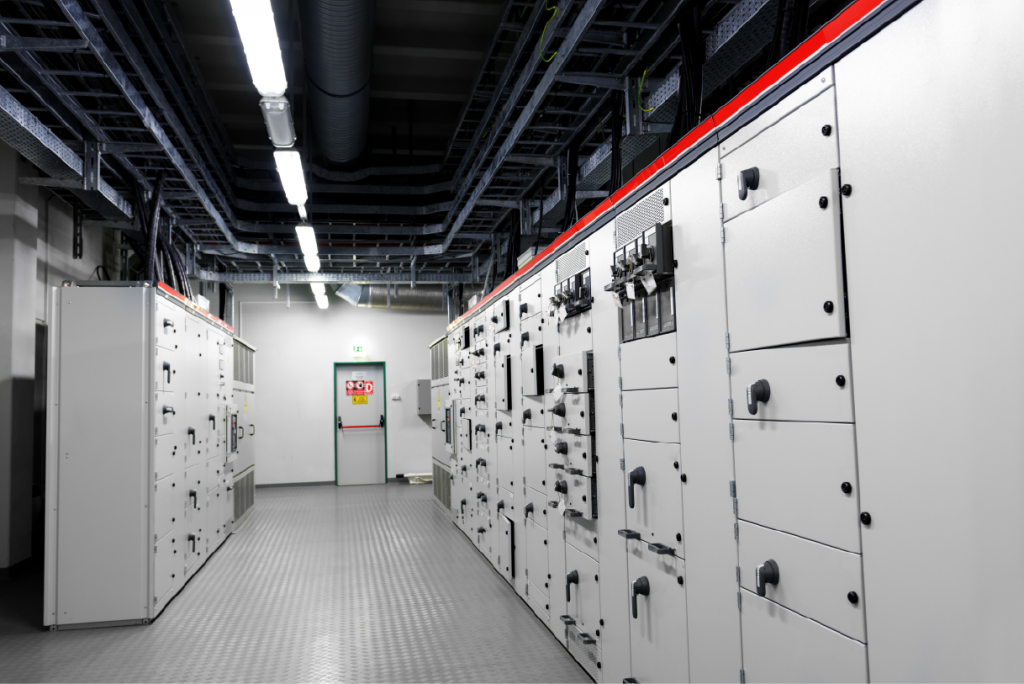 Commercial and Industrial Services
Are you in need of top-notch commercial and industrial electric services in Berkeley, CA? Look no further than Momentum Electric Contractors. With our extensive experience and expertise, we are your trusted partner for all your electrical needs. Whether you require installations, repairs, or maintenance, our team of skilled electricians is dedicated to delivering professional and efficient solutions.
The Commercial and Industrial Electric Standard
Reliable Commercial Electric Services

Momentum Contractors understands the unique electrical requirements of commercial establishments. We offer a wide range of services tailored to meet the specific needs of businesses in Berkeley, CA. Our team is well-versed in handling commercial electrical installations, including lighting systems, power distribution, wiring, and more.

We ensure that all projects are completed with precision, adhering to safety standards and local regulations. Whether you are starting a new business or renovating an existing space, our commercial electric services will provide you with reliable and efficient solutions.
Efficient Industrial Electric Solutions

Industrial facilities demand robust and efficient electrical systems to support their operations. At Momentum Electric Contractors, we have the expertise to handle complex industrial electrical projects in Berkeley, CA.

From designing and installing electrical systems for manufacturing plants to troubleshooting and repairs, our skilled electricians have the knowledge and experience to handle any industrial electrical challenge.

We understand the critical role electricity plays in industrial environments, and our solutions are designed to minimize downtime and maximize productivity.
Safety and Compliance

Safety is our top priority at Momentum Electric Contractors. We follow stringent safety protocols to ensure the well-being of our clients and our team members. Our electricians are licensed, bonded, and thoroughly trained to handle all aspects of electrical work, providing you with peace of mind. Additionally, we stay up to date with the latest industry regulations and standards to ensure full compliance with local codes and requirements.

When you choose Momentum Electric Contractors, you can rest assured that your commercial or industrial electrical project will be completed safely and efficiently.
Exceptional Customer Service

At Momentum Electric Contractors, we are committed to providing exceptional customer service. We strive to build long-term relationships with our clients based on trust, reliability, and quality workmanship. Our team listens to your specific needs and develops customized solutions that best meet your requirements and budget.

We understand that electrical issues can disrupt your business operations, and that's why we prioritize prompt response times and efficient project completion. Our goal is to exceed your expectations and ensure your complete satisfaction with our services.
Why Choose Momentum Electrical?
Working with a new electrical contractor doesn't have to be a risk. With Momentum, you know that you are entering into a partnership with an honest, transparent, and capable organization. We promise to work with you to complete your project on time and within budget while providing straightforward, friendly service. We prevent problems before they happen, and we actively identify opportunities to add value on every project. Our track record is solid. Our clients like to work with us. We understand your challenges, and we aim to make it easier than ever for you to complete your electrical projects.
Expert Experience
We've seen it all and are experts within our field.
Transparent Pricing
We're upfront about the costs and will work within your budget.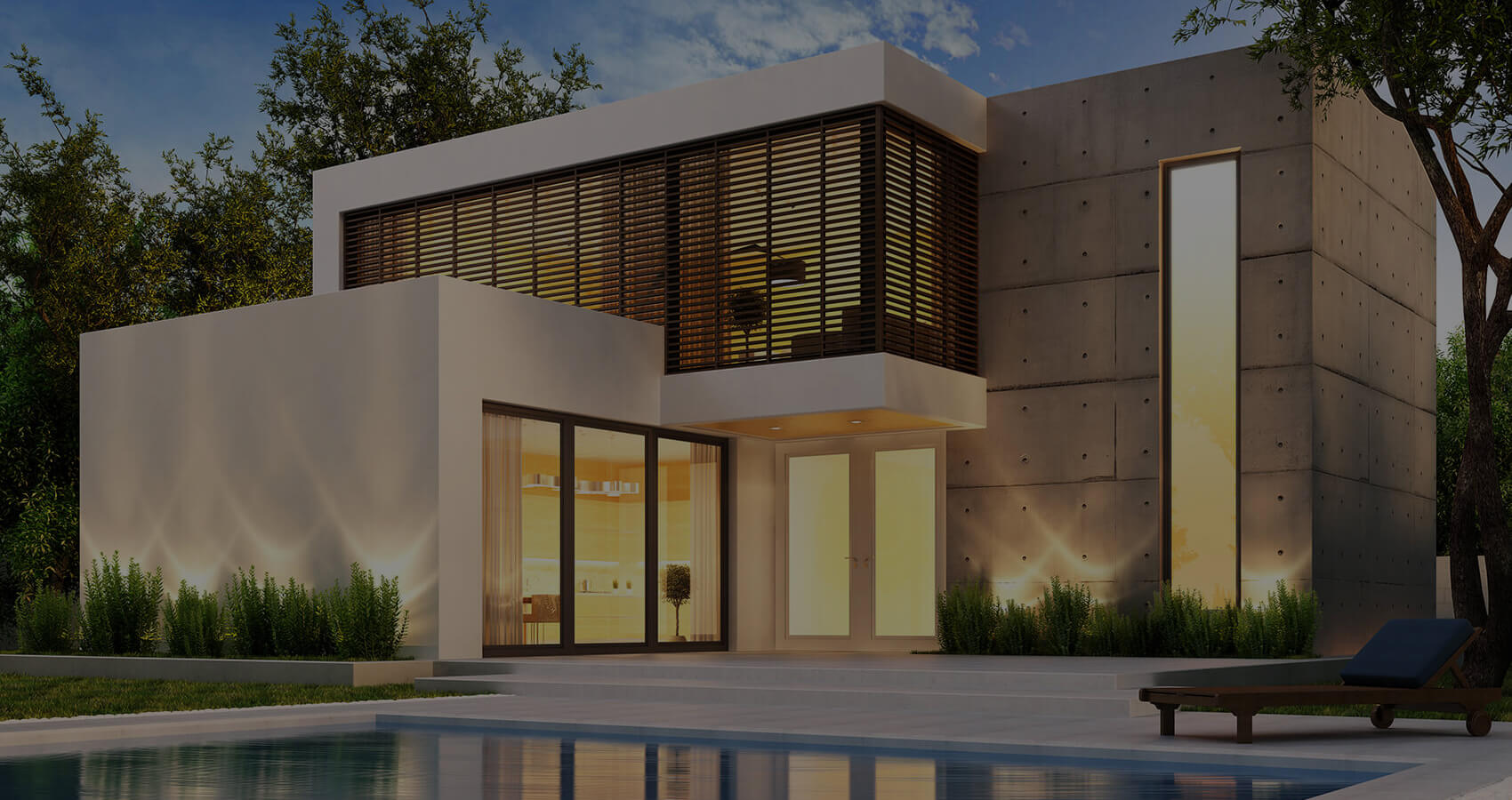 Top-Rated Service
We're a five-star rated business on Yelp that provides friendly top-of-the-line service while making sure to meet your deadlines.
Preventative Work
Not only do we fix any electrical problems you may have, but our work is also preventative, saving you more money in the long run.